Hi there,
Hope you are well. Today, We will discuss some websites that are powered by Ghost. If you're seeking the perfect theme for your ghost website, ElectronThemes offers a large collection of high-quality and premium ghost themes.
Here is the showcase of ghost websites in action. You will be get inspired.
Built with Docslab ghost theme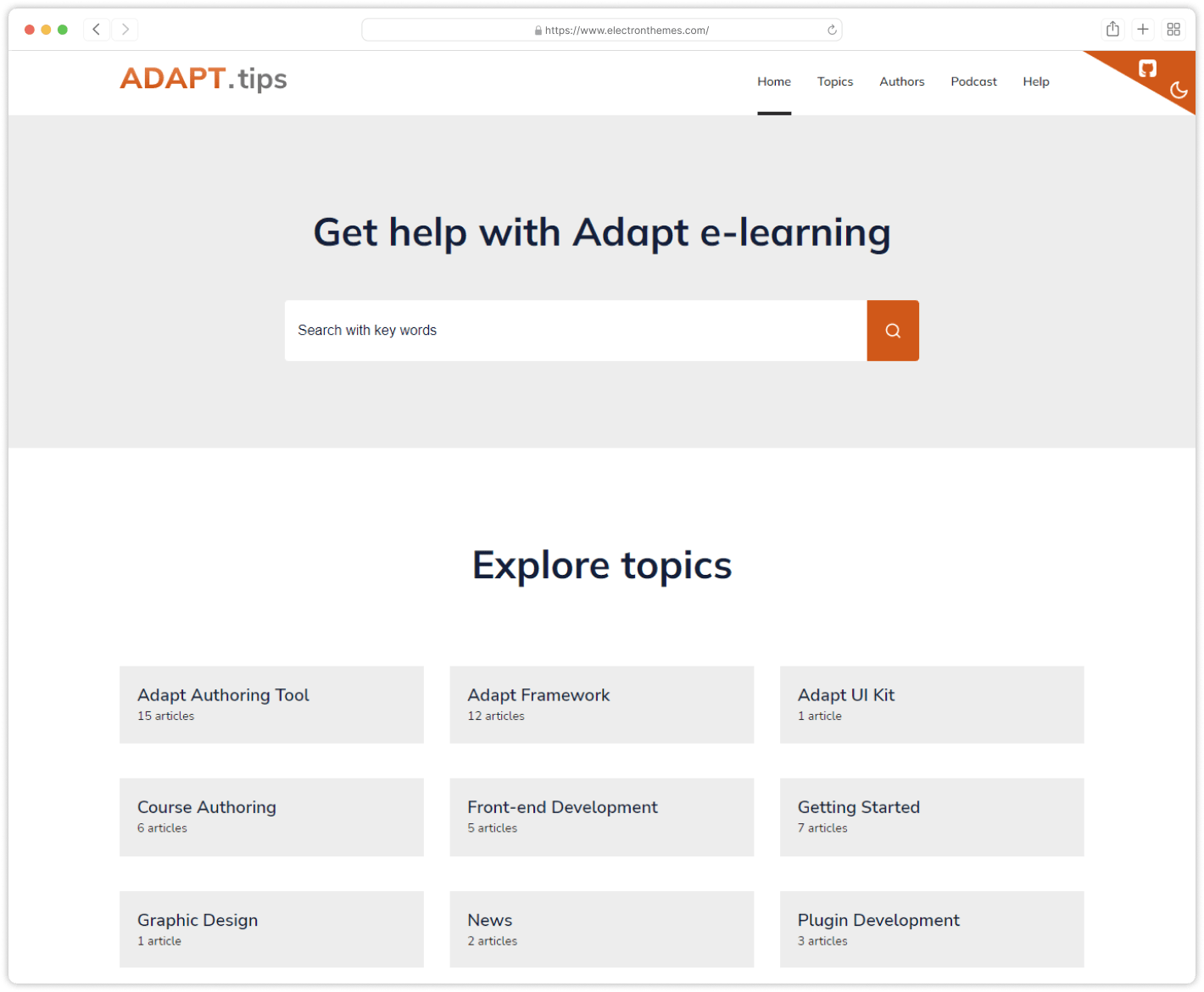 ADAPT tips were created to promote the use of the Adapt e-learning framework and authoring tool. They are goal is to provide tips and advice to happy designers and developers, so you can stay effective in your work.
Built with a Newsportal ghost theme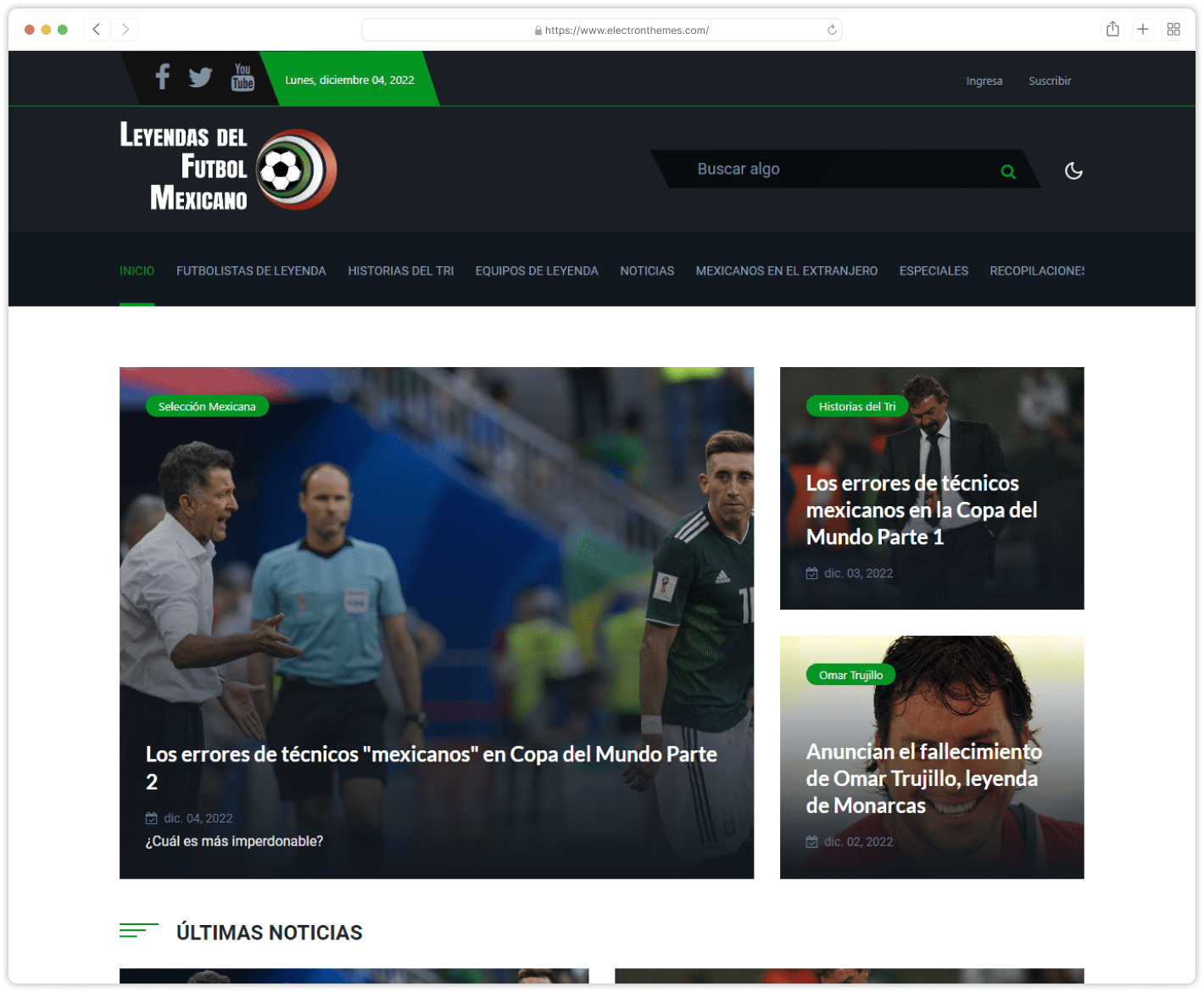 Leyfutmex is a Football category-based blog site that publishes all about football articles for those audiences. They narrate the best of the past, present, and future of football.
Built with Newsvolt ghost theme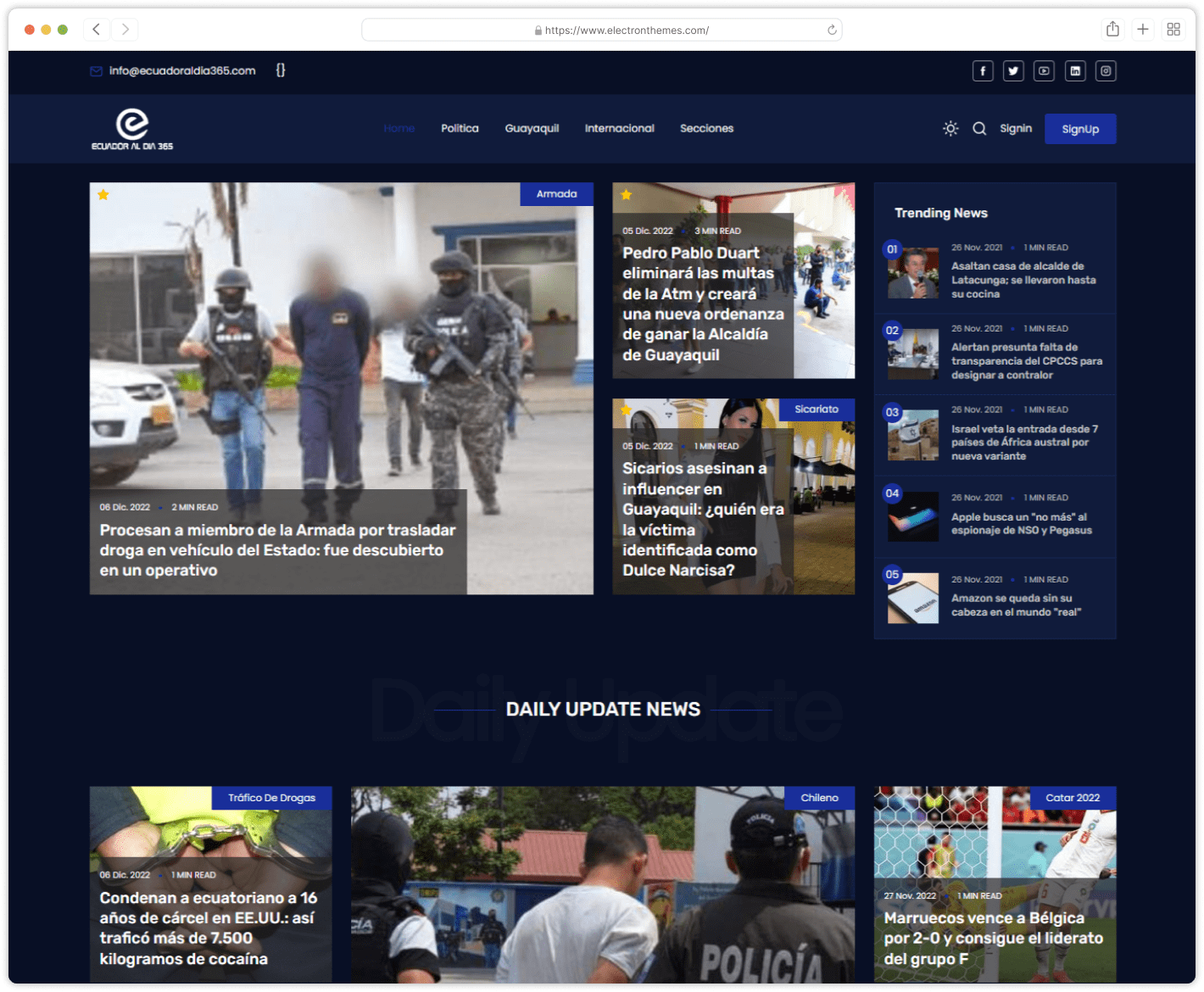 Ecuadoraldia is a news portal website that regularly publishes news articles. They are digital communication that provides news from Ecuador and the world. Free journalism, the truth above all, and despite everything.
If you want to know more, Explore our all ghost themes by visiting our official site at ElectronThemes and browse all themes.
Have a great day!
ElectronThemes
You May Like!