Get Inspiration From Ghost Websites Showcase - 05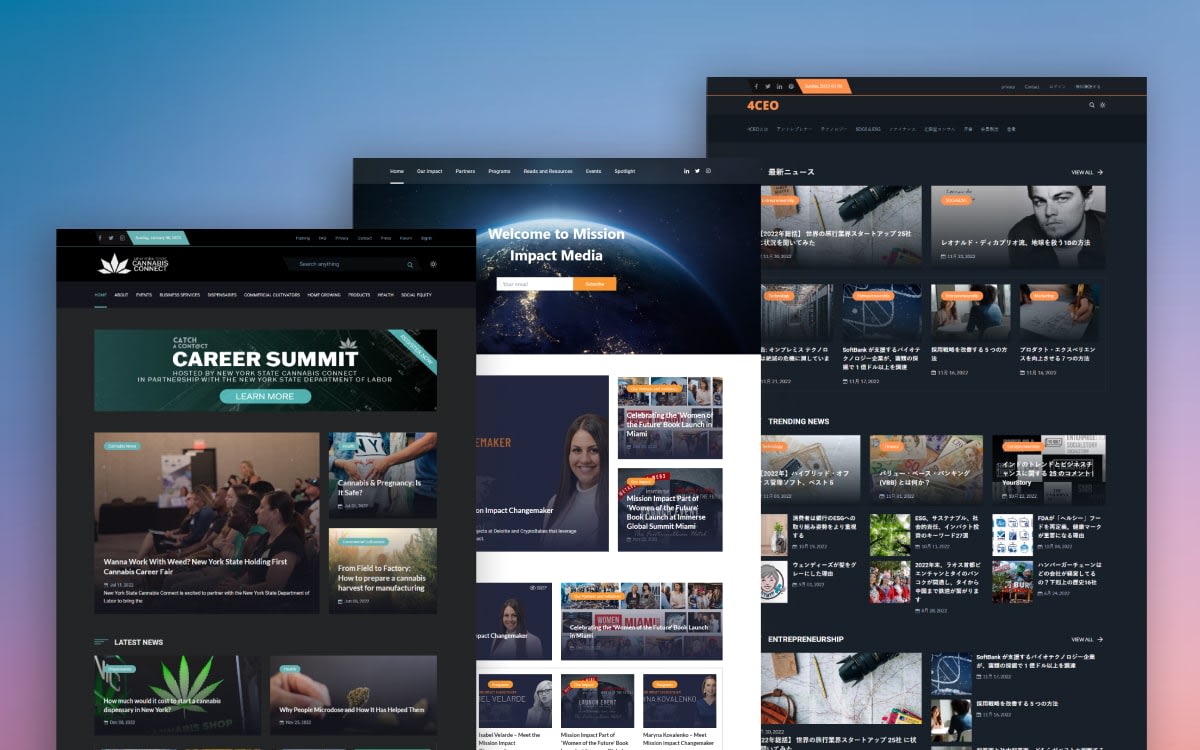 Hi there,
Hope you are well. Today, We will discuss some websites that are powered by Ghost. If you're seeking the perfect theme for your ghost website, ElectronThemes offers a large collection of high-quality and premium ghost themes.
Here is the showcase of ghost websites in action. You will be get inspired.
Built with Newsportal ghost theme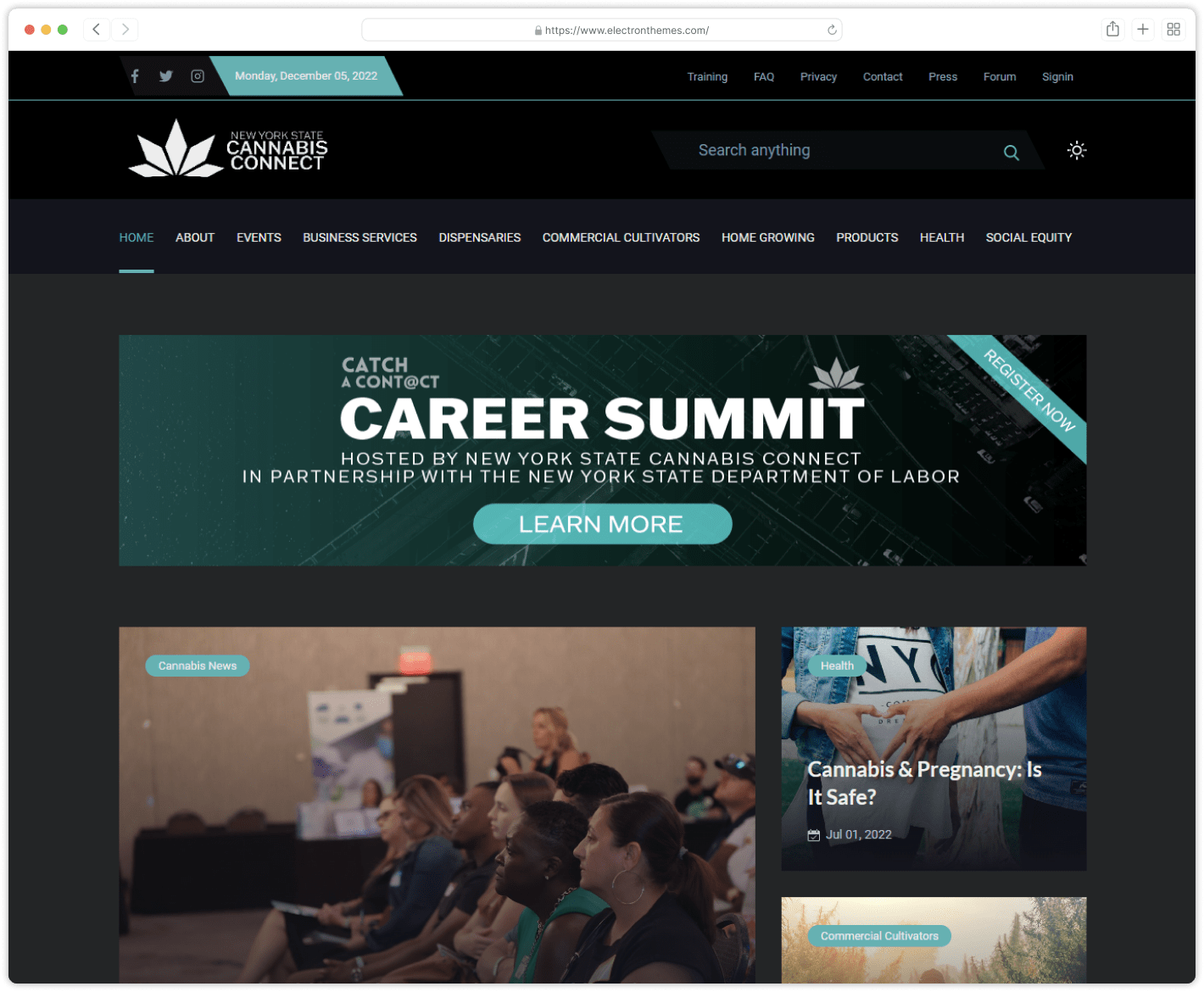 NY cannabis connect sites are created for the ultimate resource hub for businesses and consumers, centralizing the ability to connect, stay current, and explore all things cannabis in New York.
2. Blogtanist
Built with Newsportal ghost theme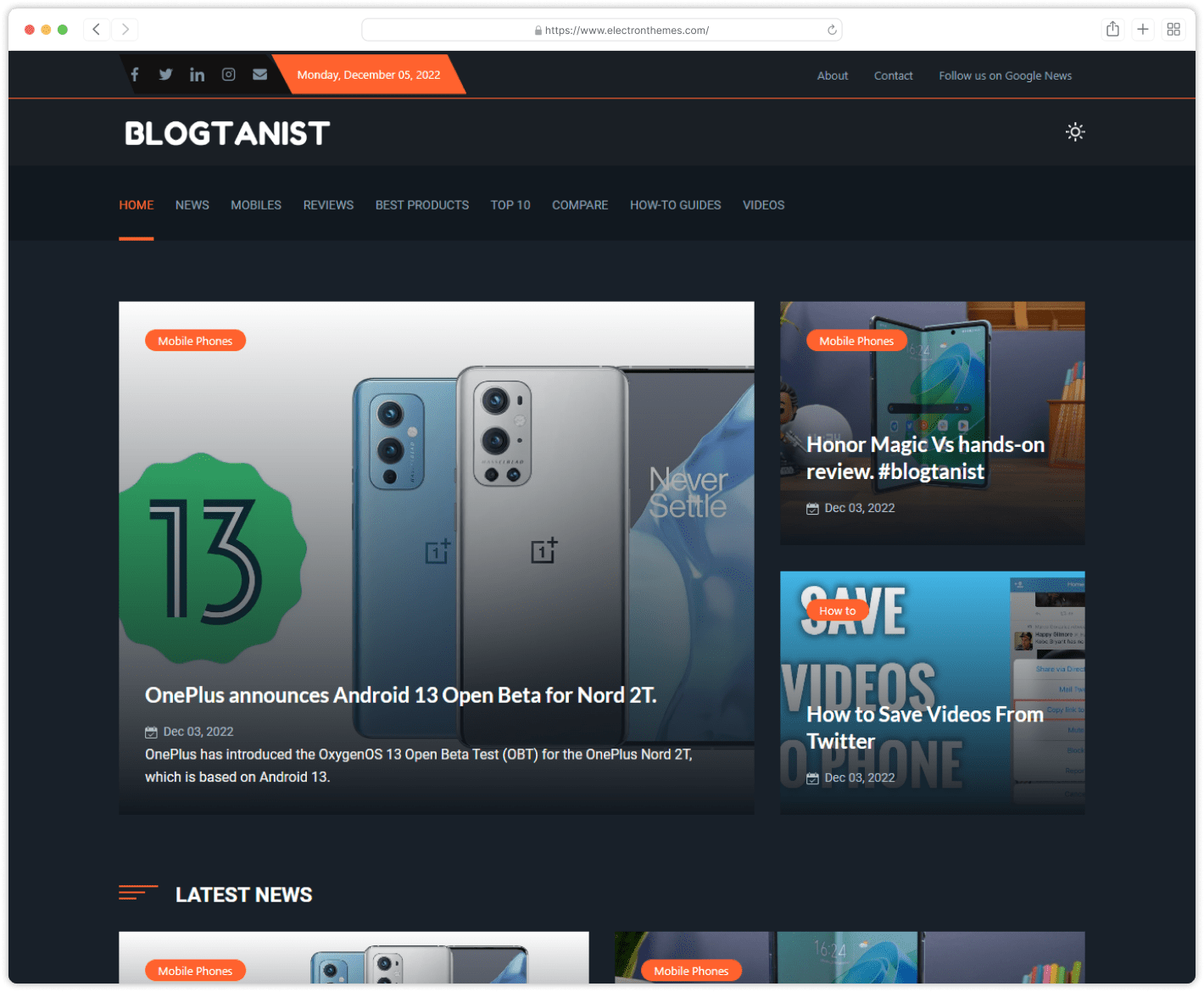 Blogtanist is a technology-based blogging website. Blogtanist to provide context for the latest technology news, an extensive library of updated educational how-to articles, and independent product advice and reviews.
Built with Newsportal ghost theme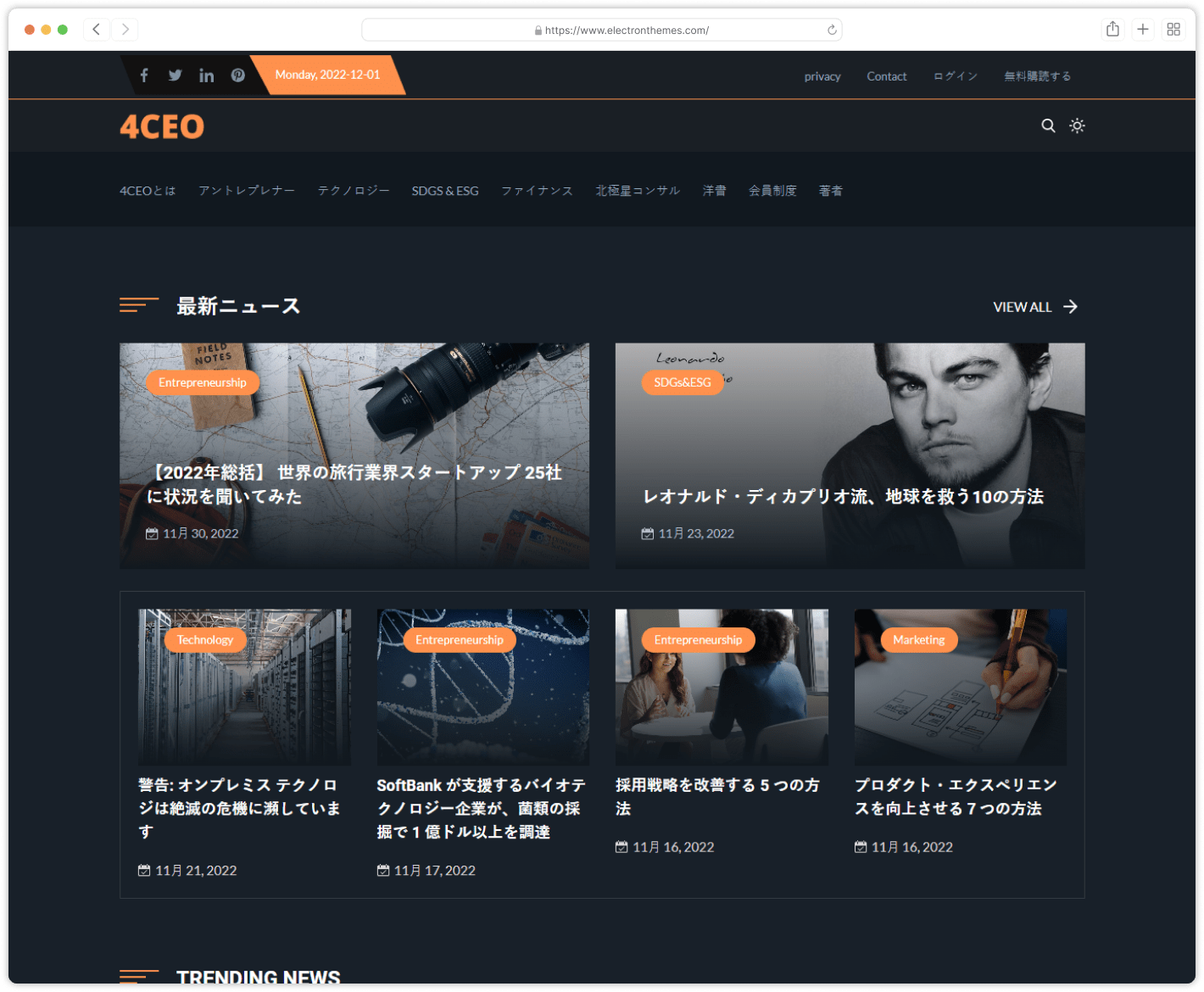 4CEO is an information site that delivers the latest information on the world necessary for success in life and business to modern managers, which is said to be an era of uncertainty.
Built with Newsportal ghost theme
Metaverse Impact is a media brand shining a light on women, companies, and projects that are building an Inclusive Metaverse.
If you want to know more, Explore our all ghost themes to visit our official site at ElectronThemes and browse all themes.
Best Regards
ElectronThemes
You May Like!