Hi there,
Hope you are well. Today, We will discuss some websites that are powered by Ghost. If you're seeking the perfect theme for your ghost website, ElectronThemes offers a large collection of high-quality and premium ghost themes.
Here is the showcase of ghost websites in action. You will be get inspired.
Built Newsportal ghost theme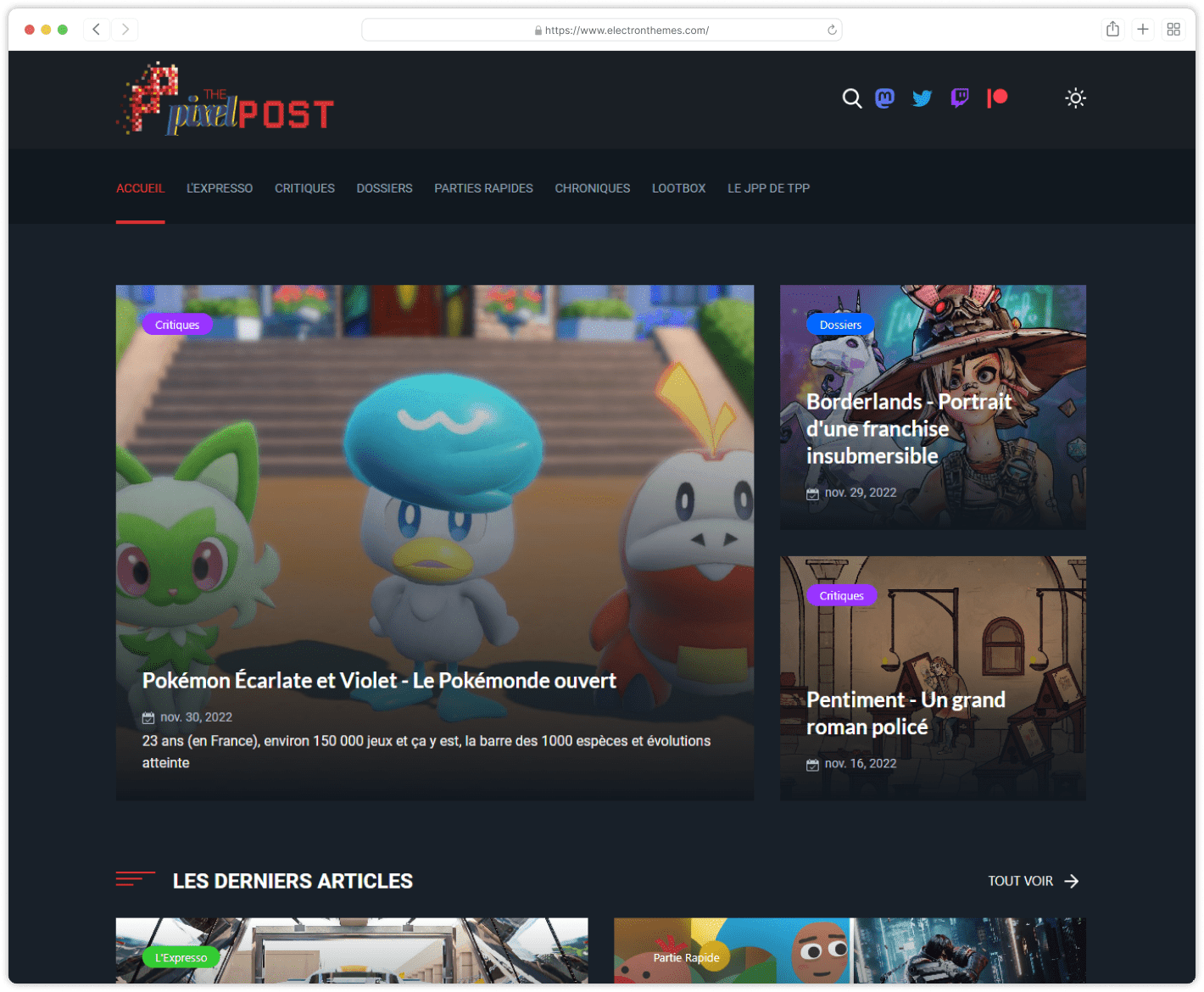 The Pixel Post is a gaming blog website. They are focusing on games and write articles on different types of games. They are creating a clean and beautiful website.
Built with Delas ghost theme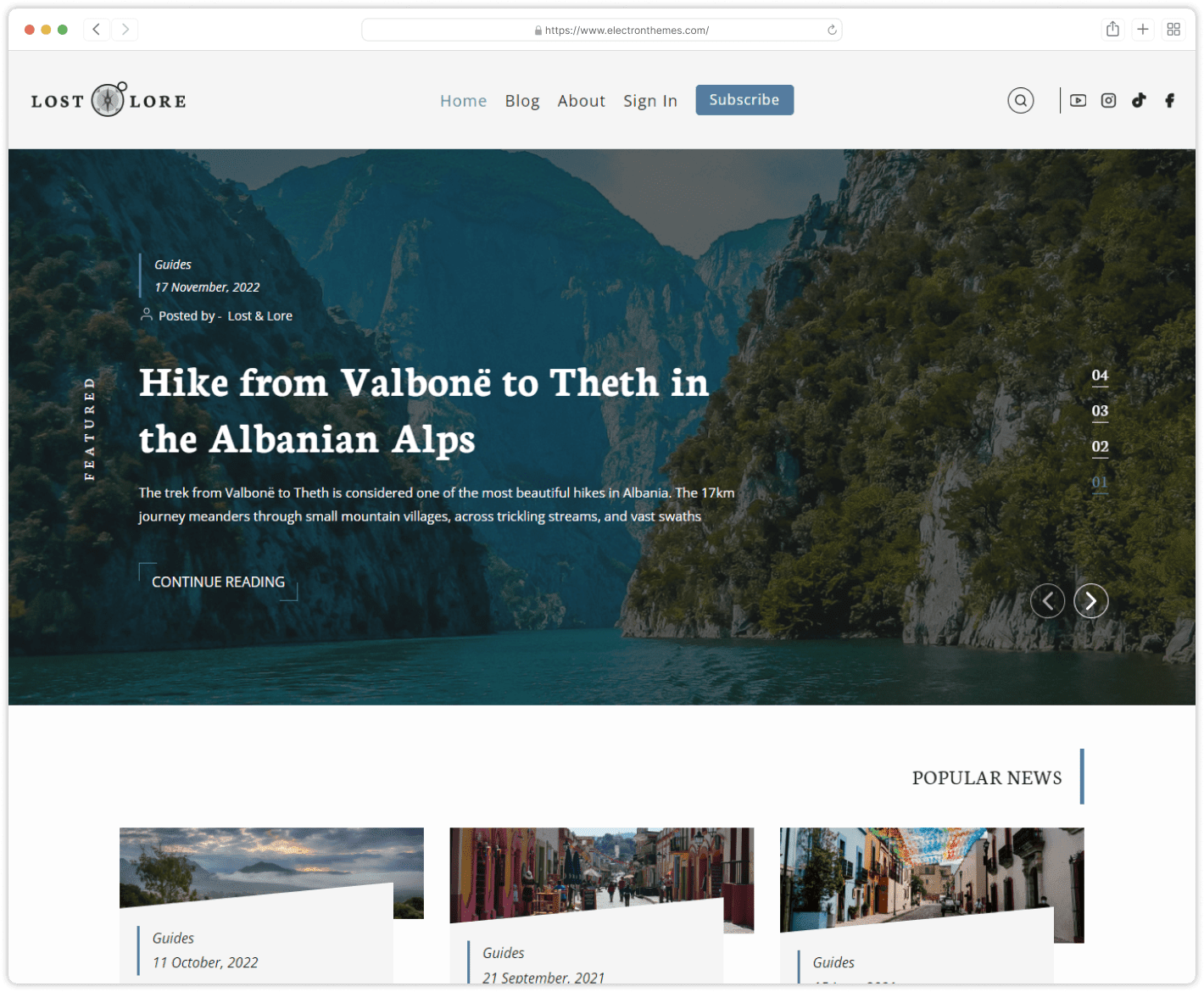 Lost & Lore is a travel blog-type website. They provide a global, first-hand perspective on the hidden gems and the welcoming culture's travel and work.
Built with Writter ghost theme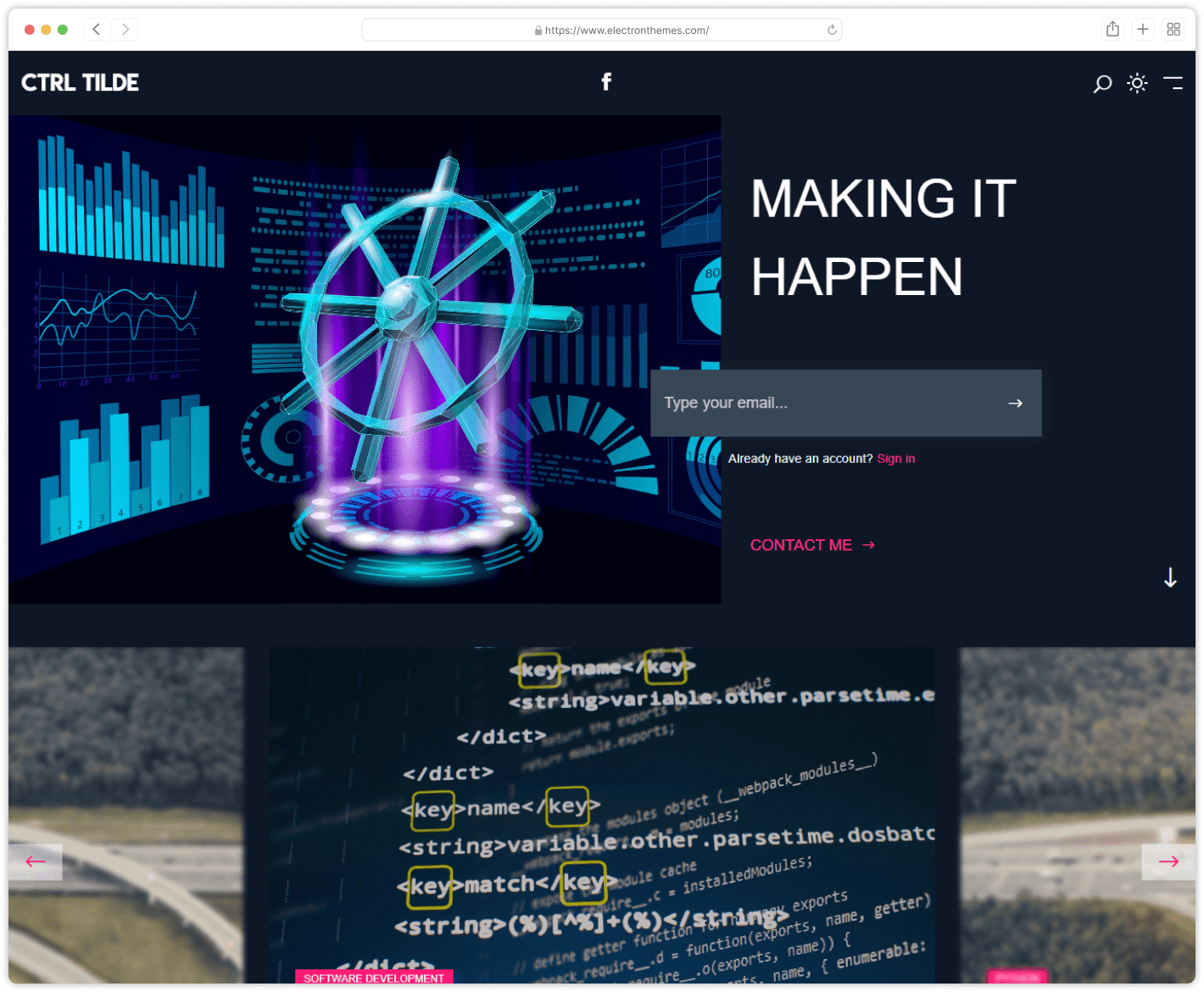 Ctrl Tilde is an independent publication. They are making a membership system for paid access, readers can get full access to the website about new content when it's available.
Built Newsportal ghost theme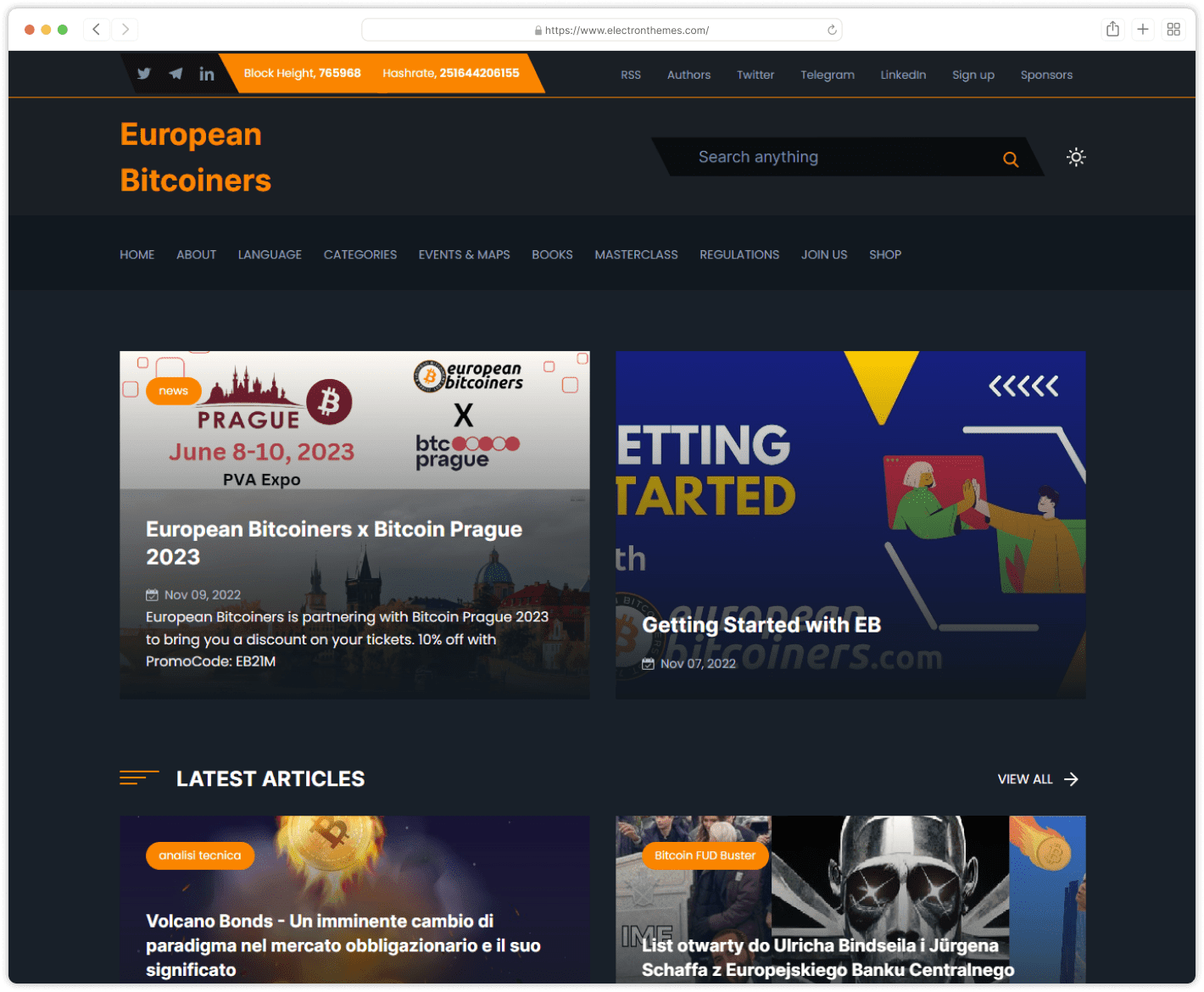 'European Bitcoiners' is an education and community initiative to bring together all European plebs and those who want to learn about Bitcoin. This distributed non-profit initiative is focused on building a platform for sharing, collaboration, and Bitcoin.
Built Newsportal ghost theme
Valorus is a sports fan club where synergies are focused on offering sports experiences, special prizes, and unique moments, linked to sport and culture.
If you want to know more, Explore our all ghost themes by visiting our official site at ElectronThemes and browse all themes.
Have a great day!
ElectronThemes
You May Like it!