Are you looking to create a stunning website with Ghost themes? If so, you've come to the right place. Ghost is an open-source blogging platform that allows you to create stunning websites with minimal effort. With its clean and user-friendly interface, it has become a popular choice for bloggers and website creators alike.
One of the key benefits of Ghost is the wide range of ghost themes available. Whether you're looking for a minimalist design, something more modern and edgy, or a classic look and feel, there are plenty of ghost blog themes to choose from.
This post will show you some steps to designing an impressive Ghost website using Ghost themes. Whether you're a beginner or an experienced web designer, these steps will provide you with the guidance needed to design an awesome website.
In this blog post, we will guide you through the process of creating a captivating ghost website that will leave your visitors in awe. We will also address some frequently asked questions at the end.
Choose a Domain Name for Your Website
The first step is to choose a domain name for your website. A domain name is your website's address on the internet. For example, the domain name for this blog post is www.yourdomain.com/blog. You can register a domain name through a domain registrar like GoDaddy or Namecheap.
Choose a Hosting Platform to Host Your Website
The first step in creating your Ghost website is selecting a hosting platform. You have two main options: self-hosting or using Ghost (Pro), the official Ghost hosting service.
Self-hosting gives you more control over your site but requires technical knowledge and maintenance. Ghost (Pro) offers a hassle-free experience but comes with a monthly fee. Consider your budget, technical skills, and time constraints before making a decision.
Install Ghost
If you've opted for self-hosting, you'll need to install Ghost on your server. Follow the official Ghost installation guide to get started. If you're using Ghost (Pro), the platform will handle the installation for you.
Choose the Right Ghost Theme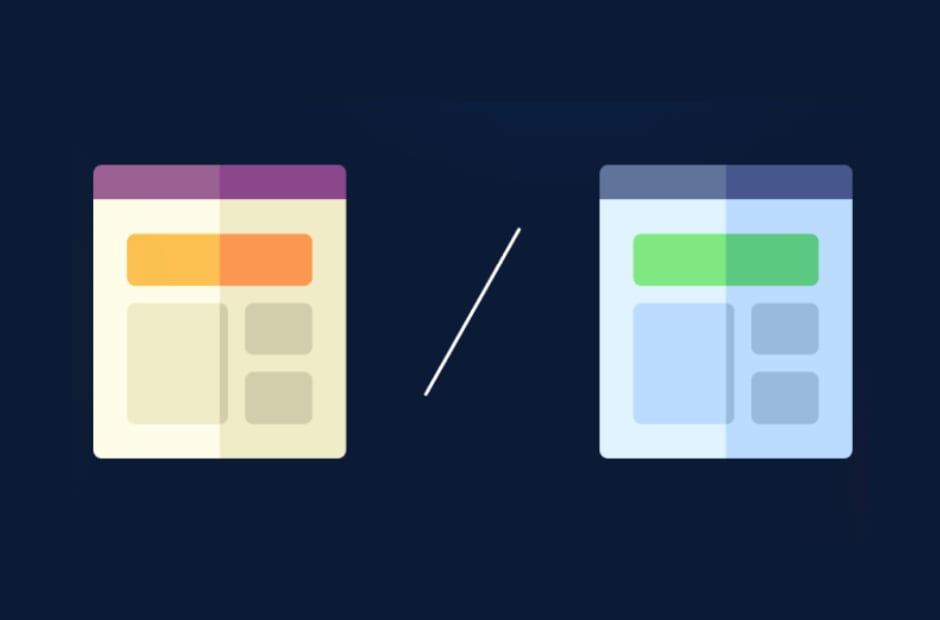 One of the key elements to creating a stunning Ghost website is choosing the right Ghost theme. Ghost platform themes are the foundation of your website's design, so it's important to take the time to find one that aligns with your vision and goals. Firstly, you should consider the purpose of your website.
Are you looking to create a blog or an e-commerce site? Ghost offers a variety of themes that cater to different niches, from minimalistic designs to more visually appealing ones. Browse through Ghost's official marketplace or third-party theme directories to see what's available.
Customize Your Ghost Theme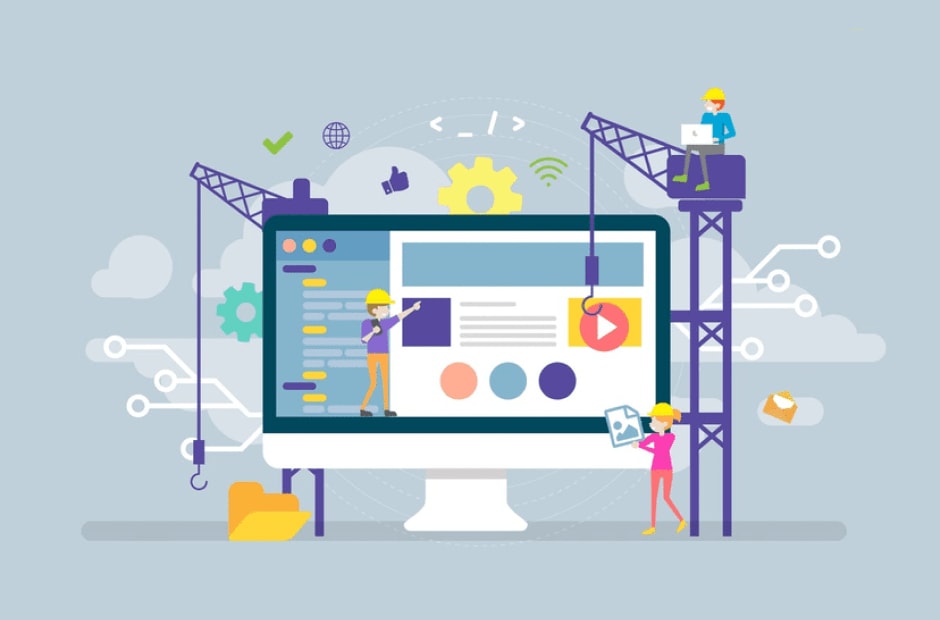 You need to customize your ghost theme by changing the color schemes, fonts, and layout settings to match your brand or your choice. Ghost provides a hassle-free customization experience with its user-friendly interface and extensive documentation.
You don't need to be a coding expert or hire a developer to achieve your desired look. The built-in theme editor and powerful customization settings make it easy for anyone to transform their Ghost theme effortlessly. Experiment with theme customization options until you achieve the desired look for your website.
Add Content to Your Ghost Website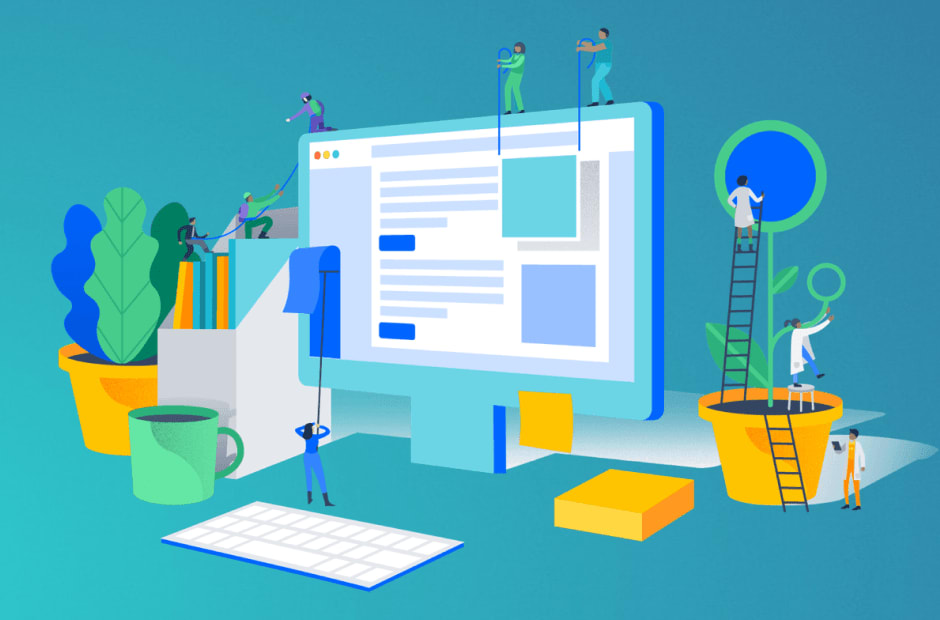 Now that your website is visually appealing, it's time to fill it with engaging content. Use the Ghost editor to create ghost blog posts, pages, custom collections, and authors.
Make sure to include high-quality images, videos, and other media to enhance your content's visual appeal.
Promote Your Ghost Website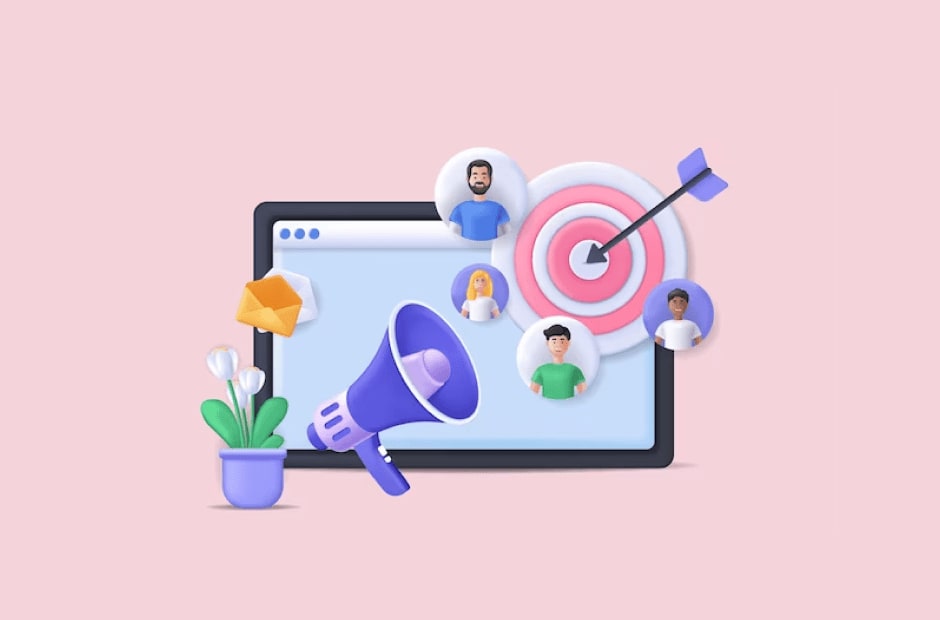 Once your website is live, you need to promote it. There are many different ways to promote your website, such as ghost social media, ghost marketing, search engine optimization (SEO), and paid advertising.
Here are some additional tips for creating a stunning ghost website:
Use high-quality images and videos.
Choose a well-designed theme.
Write clear and concise content.
Promote your website on social media and other channels.
Integrate Social Media
Promote your content and connect with your audience by integrating social media into your Ghost website. Add social sharing buttons to your blog posts, and link your social media profiles in your site's footer or sidebar.
Monitor Your Website's Performance
Keep track of your website's performance using analytics tools like Google Analytics. Analyze your visitor data to identify trends, popular content, and areas for improvement. This will help you make informed decisions about your website's future development.
By following these steps, you can create a stunning Ghost website that will impress your visitors.
Optimizing Your Ghost Website for Search Engines (SEO)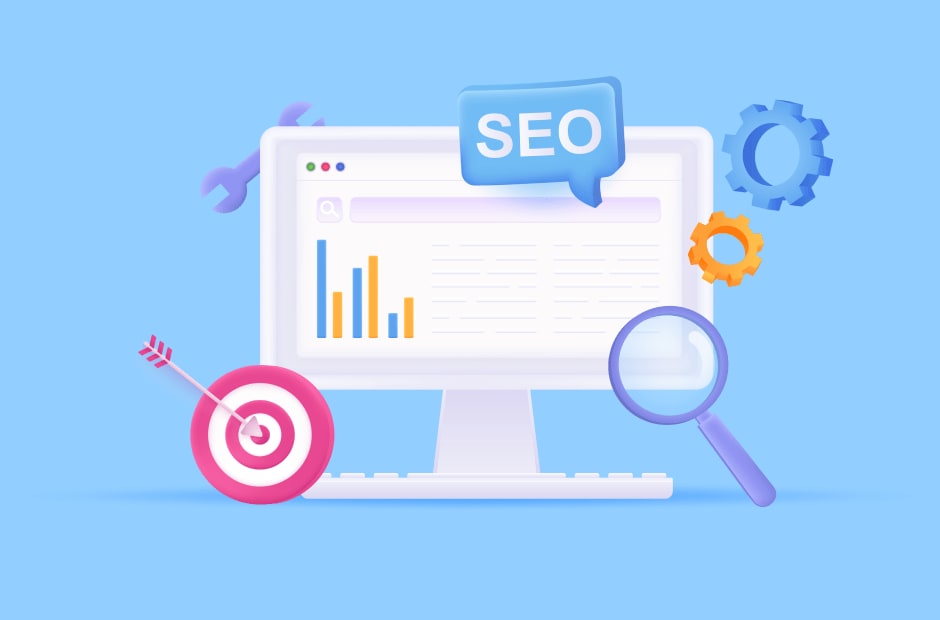 Search engine optimization (SEO) is the process of improving your website's visibility on search engine results pages (SERPs). By optimizing Ghost SEO for your website, you can increase its organic traffic and improve its search engine rankings. Here are some steps to optimize your Ghost website for SEO:
Use descriptive meta tags: Meta tags are snippets of text that describe your website's content to search engines and potential visitors.
Use header tags: header tags (H1, H2, H3, etc.) help search engines understand the structure and hierarchy of your content.
Optimize your images: Use descriptive and relevant file names and alt text for your images.
Include internal and external links: Link to other pages on your website, as well as relevant external websites, to help search engines understand your website's context and authority.
Use keyword-rich URLs: Use relevant keywords in your URLs to improve their readability and SEO value.
Write high-quality content: Write unique, high-quality, and relevant content that engages your visitors.
Launching Your Ghost Website and Measuring Its Performance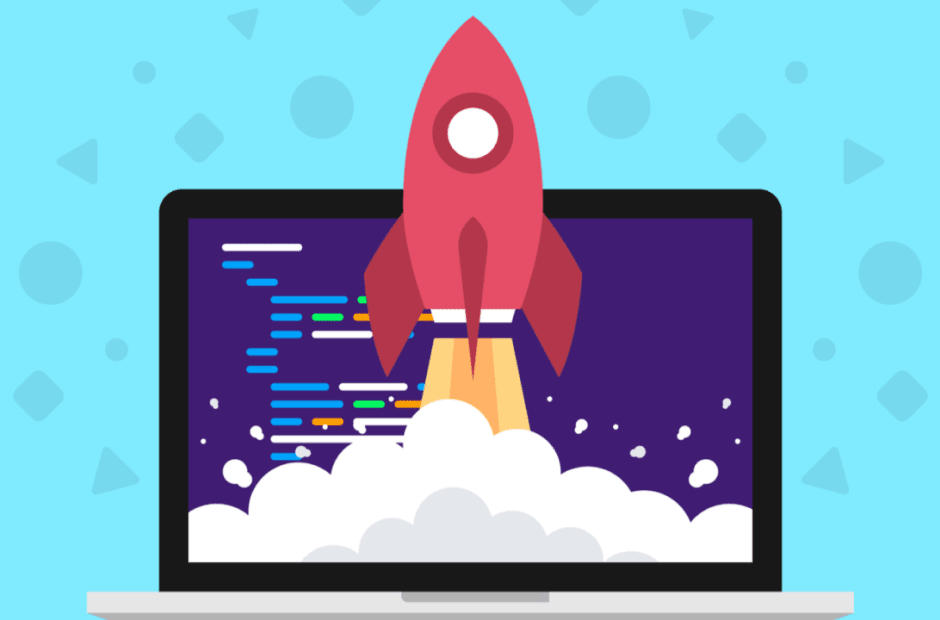 After completing all the necessary steps to design your stunning Ghost website, it's finally time to launch it! But before you do, there are a few things you should consider to ensure its success. Here are some tips for launching your Ghost website and measuring its performance:
Make sure your website is fully functional before launching it. Check for any broken links, missing images, or other errors.
Announce your website launch on social media platforms and other online communities where your target audience is active. Consider paid advertising on social media if you have the budget.
Monitor your website's traffic and user engagement with tools like Google Analytics. This will help you track the success of your website and make adjustments as needed.
Measure your website's performance over time. Review your website's analytics regularly to identify trends, patterns, and areas for improvement.
FAQs
Do you have more questions about creating a stunning ghost website? We have answers to some frequently asked questions on the topic.
What is a ghost website?
Ghost is a fantastic platform to consider. This powerful, open-source platform is designed specifically for bloggers and is packed with a range of features to help you create a truly impressive website.
What are the benefits of using a ghost website?
One of the key benefits of Ghost is the wide range of ghost blog themes available. Whether you're looking for a minimalist design, something more modern and edgy, or a classic look and feel, there are plenty of ghost blog themes to choose from.
How much does it cost to create a ghost website?
The cost of creating a stunning Ghost website depends on whether you use a free or premium theme and whether you hire a developer or do it yourself.
How long does it take to create a stunning ghost website?
The time it takes to create a stunning Ghost website depends on your experience with web development and design. It can take anywhere from a few hours to several weeks.
Is Ghost suitable for beginners?
Yes, Ghost is designed to be user-friendly and accessible for beginners. Its intuitive interface and extensive documentation make it easy to learn and use.
Can I migrate my existing blog to Ghost?
Yes, Ghost offers migration tools and guides for importing content from other platforms like WordPress, Medium, and Tumblr.
Are there plugins available for Ghost?
Ghost does not support traditional plugins, but it offers integrations with popular services like Disqus, Mailchimp, and Zapier.
Can I monetize my ghost website?
Yes, Ghost offers a built-in membership and subscription system, allowing you to create premium content for paying subscribers.
Final Thought
Creating a stunning Ghost website is a rewarding experience that combines creativity, technical skills, and strategic thinking. By following these steps and leveraging the platform's powerful features, you can craft a visually captivating and user-friendly website that will leave a lasting impression on your visitors. Happy blogging!
You May Like!