If you are a personal or professional blogger, publisher, or anything else, and if you are using a ghost platform for your website with a free or old ghost theme on your website, then I suggest you upgrade your website with the latest trendy designed premium ghost themes. In this blog, we will discuss the benefits of premium ghost themes.
Overview of the content, In this blog you will known:
The Benefits of Premium Ghost Themes
What to Look for in a Premium Ghost Theme
How to Choose the Right Premium Ghost Theme for Your Blog
Installing and Customizing a Premium Ghost Theme
Conclusion
FAQs
The Benefits of Premium Ghost Themes
A premium ghost theme is always better than a free ghost theme. There are a lot of benefits to using a premium ghost theme. Here are some benefits that are discussed below:
Enhanced Customization: Premium ghost themes give you vast customization options. You may completely customize the look and feel of your website to match your brand's choices.
Professional Design: Premium Ghost themes are designed by skilled designers, So you will get a Professionally designed theme that is visually appealing on your website to attract your visitors.
Optimized Performance: Premium Ghost themes provide faster loading times and a smooth user experience for speed and performance.
Dedicated Support: You will receive dedicated support if you have any problems when you are using a premium theme.
SEO-Friendly: Many premium themes have SEO tools built in, which will help your website rank higher in search engine results.
Security and Reliability: The extensive testing that premium themes go through increases their security and dependability for your website.
Exclusive Features: You have access to special features and capabilities that differentiate your website from the competition.
What to Look for in a Premium Ghost Theme
There are a number of things to look for in a premium Ghost theme. Here are a few of the most important:
Design: The theme should match your brand or personal style and have an eye-catching design. A responsive theme that looks good on all devices is another thing you should look for.
Features: The theme should provide the elements you require to build the blog you desire. This may contain elements like post types, custom widgets, and SEO improvements.
Customization: The theme should be easy to customize so that you may change the colors, fonts, and layout to meet your needs.
Performance: The theme must function well and have good coding. This implies that it needs to operate quickly and effectively, even on sluggish connections.
Security: Your website should be safe and protected from hackers by the theme.
Support: The theme creator has to provide excellent support for the theme. This means that if you have any issues, you should be able to get support.
How to Choose the Right Premium Ghost Theme for Your Blog
Choosing the right premium Ghost theme for your blog can be a daunting task, but it doesn't have to be. Here are a few tips to help you choose the right theme for your needs:
Consider your audience: What type of blog do you want to start? What is your intended audience? Once you've decided who you're writing for, you can start narrowing down your options.
Think about your style: What style do you want for your blog? Do you like a straightforward, minimalist design? Or are you looking for something more trendy and stylish?
Look for features: What features are important to you? Do you need a theme with an integrated search bar? Or do you prefer one that allows you to design your own widgets?
Read reviews: Once you've discovered a few themes you like, spend some time reading customer reviews. This will give you a fair indication of what other people think of the themes and whether or not they are a suitable fit for your requirements.
Make sure the theme is responsive: This means it will appear nice on all platforms, including desktop computers, laptop computers, tablets, and smartphones.
Look for a theme that is regularly updated: This ensures that you always get the most recent version of the theme, which includes bug fixes and new features.
Installing and Customizing a Premium Ghost Theme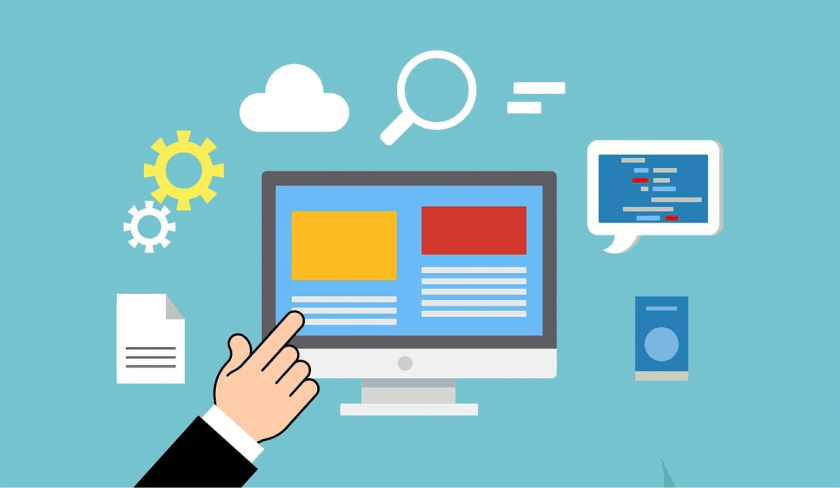 After choosing the right ghost theme, you need to buy and download it, then install it on your ghost platform. After completing the installation process, you can customize your website to match your brand. You can change your color, font, and layout as your content demands. You can set up a newsletter for your customers or visitors.
Maintaining and Updating Your Premium Ghost Theme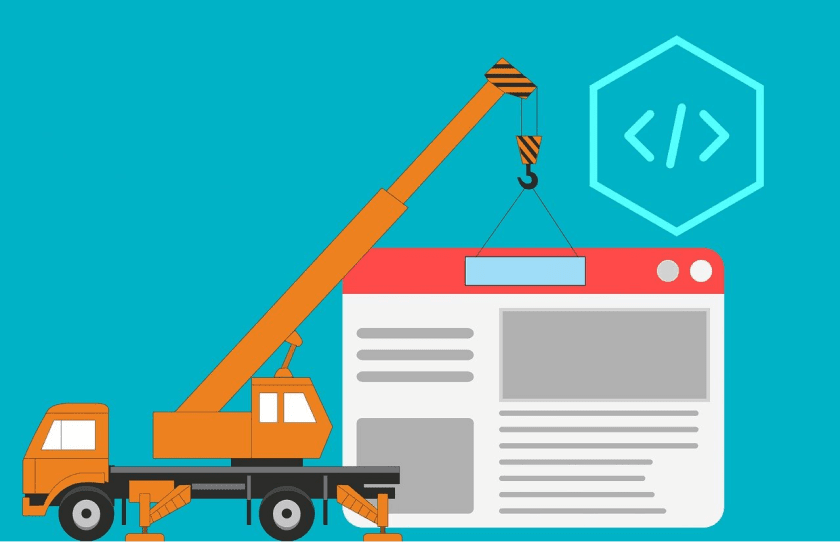 It's important to keep maintaining and updating your premium ghost theme in order to make sure that your website runs efficiently and is secure. Updates to the theme continually improve its functionality and compatibility with Ghost's latest versions and plugins.
It's crucial to back up your existing theme before changing it. Use automated methods for updates, if they're available, or manually download and install the most recent version.
Check the new theme's responsiveness and functioning, and ask the creator for assistance if necessary. To maintain top performance and prevent problems, establish a maintenance schedule and employ testing environments in staging environments.
Conclusion
In conclusion, If you're serious about your blog, then you may want to consider upgrading to a premium Ghost theme. Premium Ghost themes provide several advantages over free themes, including improved design and customization possibilities, more features and functionality, improved performance and security, and improved support.
FAQs
Do you have any questions about upgrading the premium Ghost theme? We have answers to some frequently asked questions on the topic.
What are the key benefits of investing in premium Ghost themes?
Professional Design: Premium Ghost themes provide your website with a visually attractive and professional appearance. Extensive Customization: You may tailor your site to reflect the identity and style of your company. Improved Performance: Premium themes are designed to load quickly and provide a better user experience.
Are there any performance advantages associated with using premium Ghost themes?
Yes, premium Ghost themes provide considerable performance benefits. These themes have been speed-optimized, resulting in quicker loading times, smoother navigation, and a better overall user experience. Better performance allows your website to more successfully attract and keep users, resulting in improved engagement and higher search engine results.
How often are premium Ghost themes updated and supported by developers?
Premium Ghost themes receive frequent updates and ongoing developer support to ensure compatibility, security, and optimal functioning. This regular maintenance improves the themes' functionality and gives users dependable help when needed.
What level of customer support can I expect when using premium Ghost themes?
Premium Ghost themes come with timely and attentive customer support. Developers are quick to respond to inquiries, fix problems, and walk you through theme modification, providing a smooth user experience.
You May Like!