Hi there,
Hope you are well. Today, We will discuss some websites that are powered by Ghost. If you're seeking the perfect theme for your ghost website, ElectronThemes offers a large collection of high-quality and premium ghost themes.
Here are a few showcases of ghost websites in action. You will be get inspired.
Built with Delas ghost theme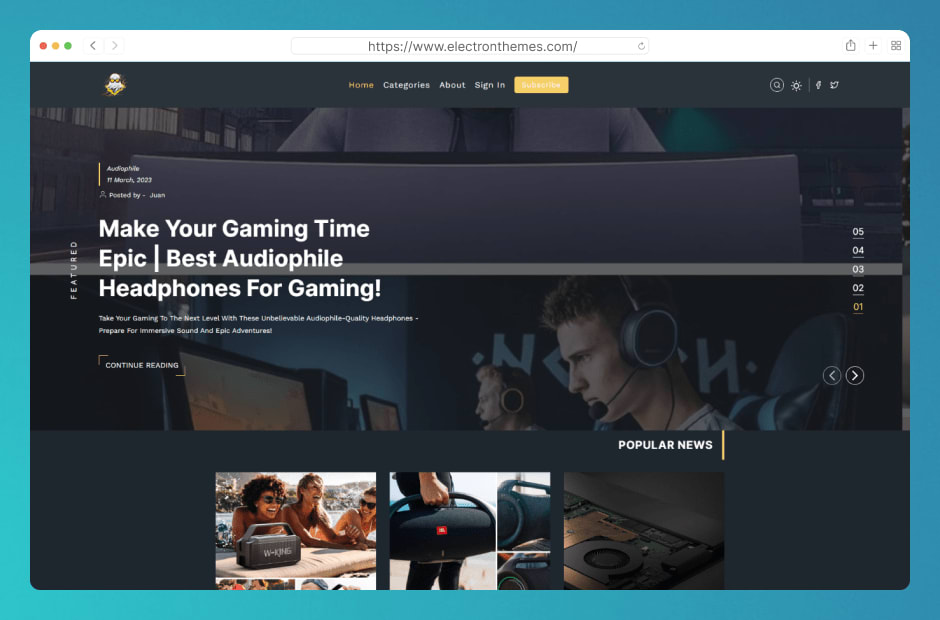 Geeky Ghost provides you with the most in-depth guides to anything tech related! Geekyghost is dedicated to helping tech enthusiasts and everyday users find the perfect tech accessories.
Built with Newsvolt ghost theme
MaintainerNation.com is the website for Military members. Using stories and jokes to build friendships and good times!
Built with Newsvolt ghost theme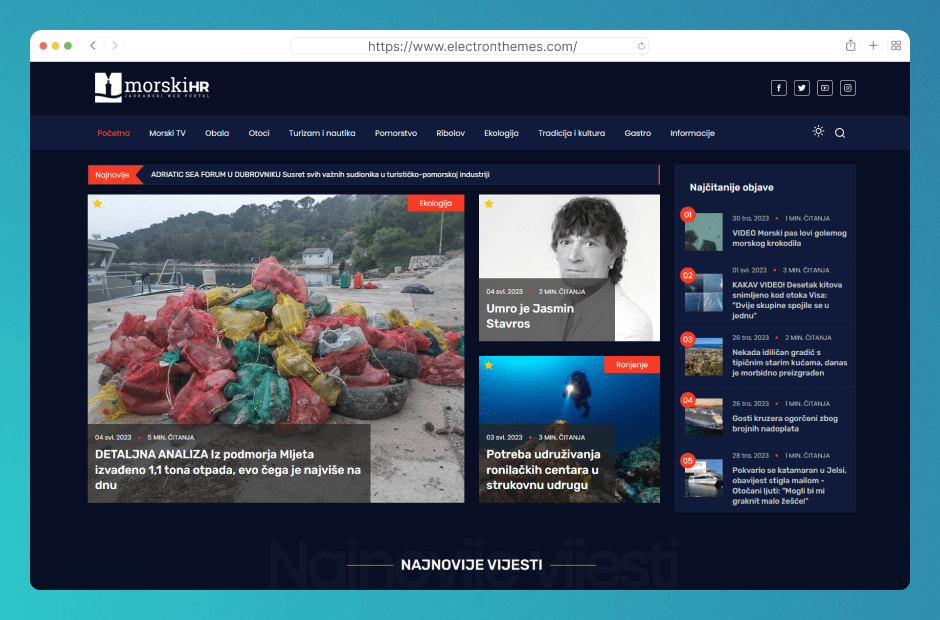 Morski.hr is a Croatian news portal that focuses on maritime and nautical topics. It covers news related to the shipping industry, naval affairs, and maritime tourism.
Built with Newsvolt ghost theme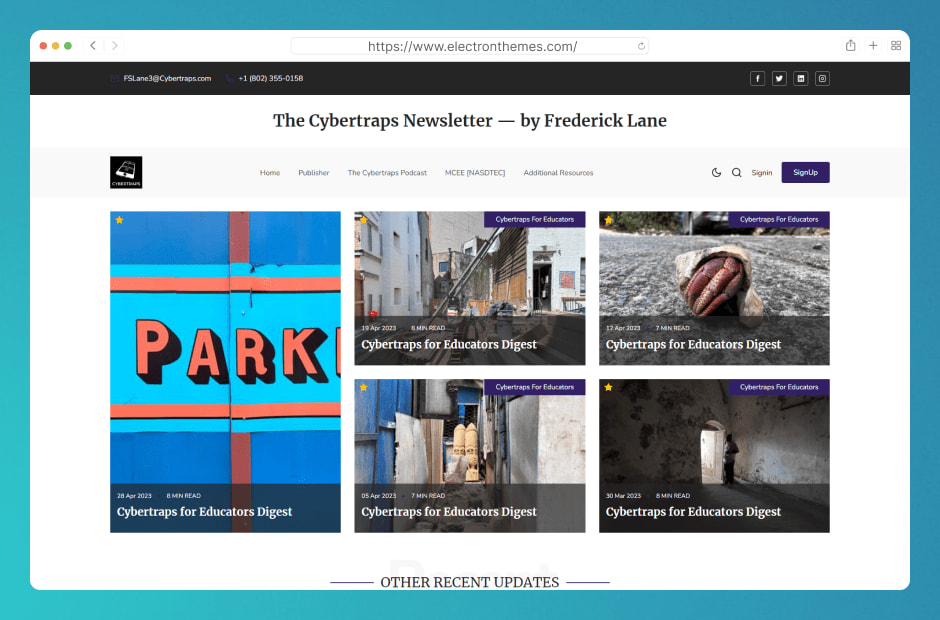 Cybetraps is a newsletter created by Frederick S. Lane, a writer, attorney, and expert in the field of digital privacy and cybersecurity. The newsletter covers topics such as online safety, cyberbullying, data breaches, and the legal and ethical implications of technology.
If you want to know more, Explore our all ghost themes by visiting our official site at ElectronThemes and browse all themes.
Have a great day!
ElectronThemes
You May Like!