Hi there,
Hope you are well. Today, We will discuss some websites that are powered by Ghost. If you're seeking the perfect theme for your ghost website, ElectronThemes offers a large collection of high-quality and premium ghost themes.
Here is the showcase of ghost websites in action. You will be get inspired.
Built with a Newsportal ghost theme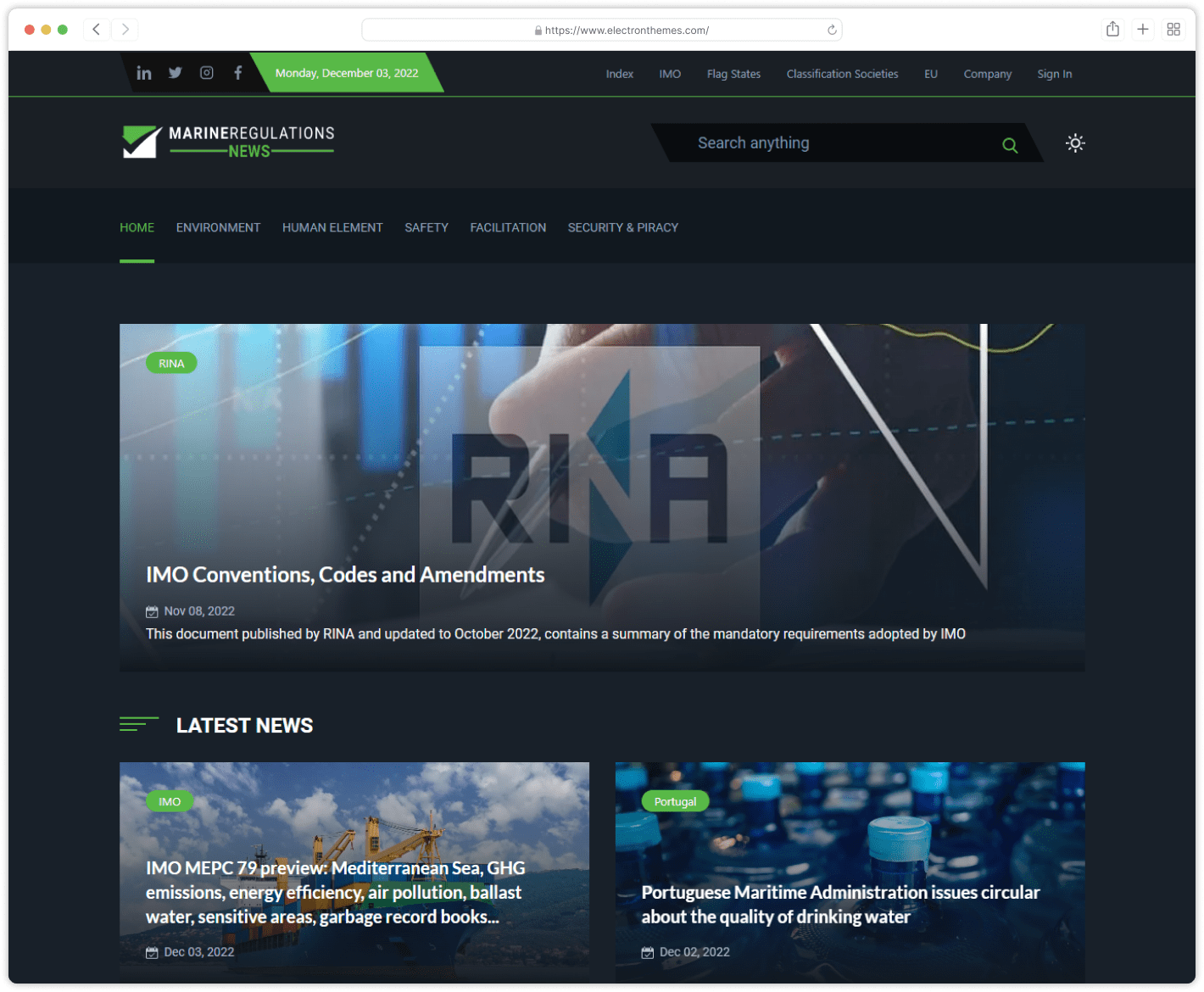 Marine Regulations News is the first news site that exclusively covers maritime regulatory news from the most relevant maritime regulatory bodies and rule-makers
Built with a Newsportal ghost theme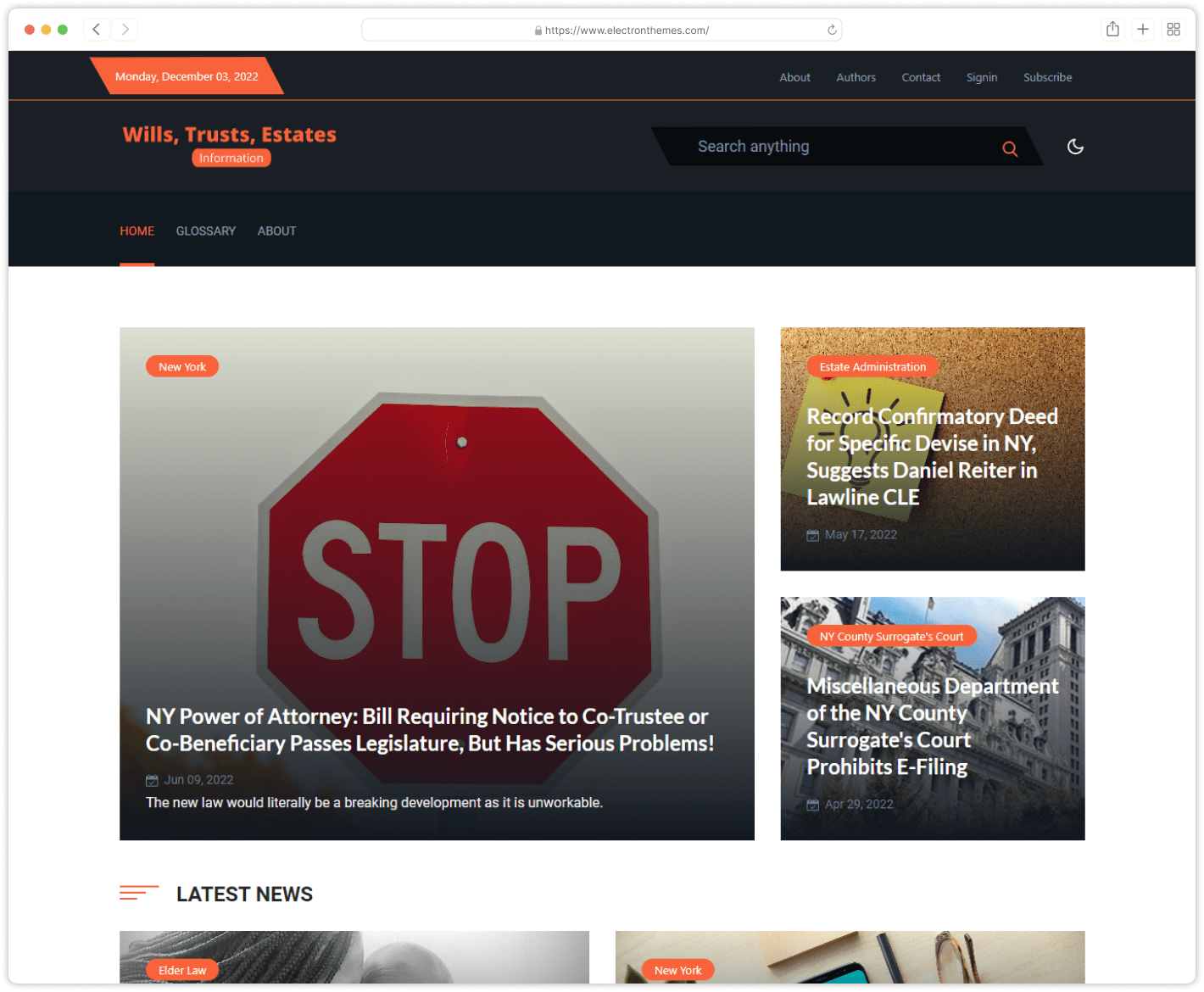 Will Trusts Estates is an online news site. Here are publishing multi-category articles, the latest news, and other helpful information. They have paid and unpaid subscription options for their readers.
Built with a Newsportal ghost theme
Web Friendly is a media company focusing on news, trends, and insights for creators, publishers, and marketers. The company publishes original content for the web, social media platforms, and a weekly digest email.
4. Dev Linuxarabia
Built with a Newsportal ghost theme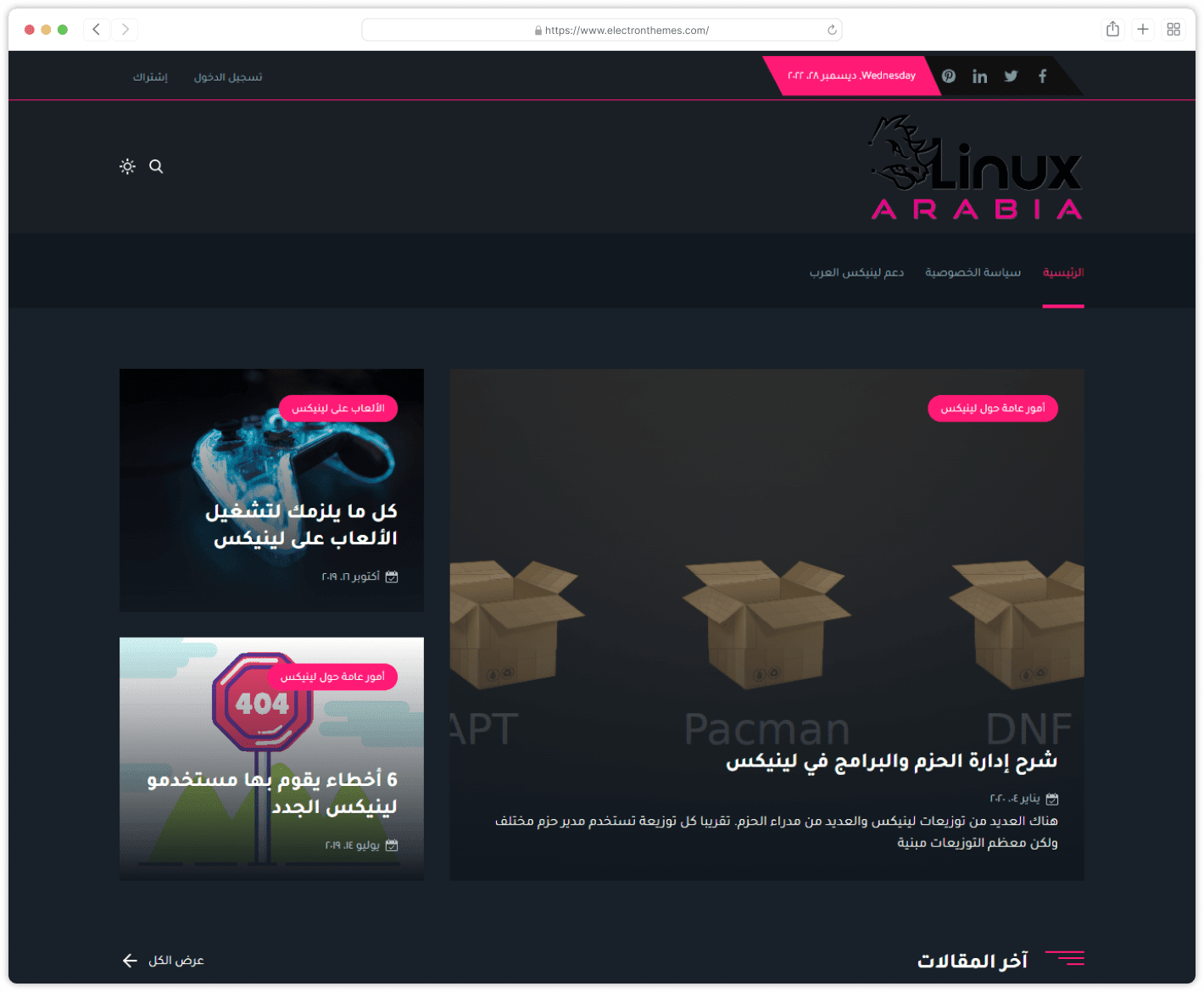 Dev Linuxarabia is a software, technology-based content-focused website. Here are publishing all operating system-related articles on this site.
If you want to know more, Explore our all ghost themes by visiting our official site at ElectronThemes and browse all themes.
Have a great day!
ElectronThemes
You May Like!