Hi there,
Hope you are well. Today, We will discuss some websites that are powered by Ghost. If you're seeking the perfect theme for your ghost website, ElectronThemes offers a large collection of high-quality and premium ghost themes.
Here is the showcase of ghost websites in action. You will be get inspired.
Built with a Newsportal ghost theme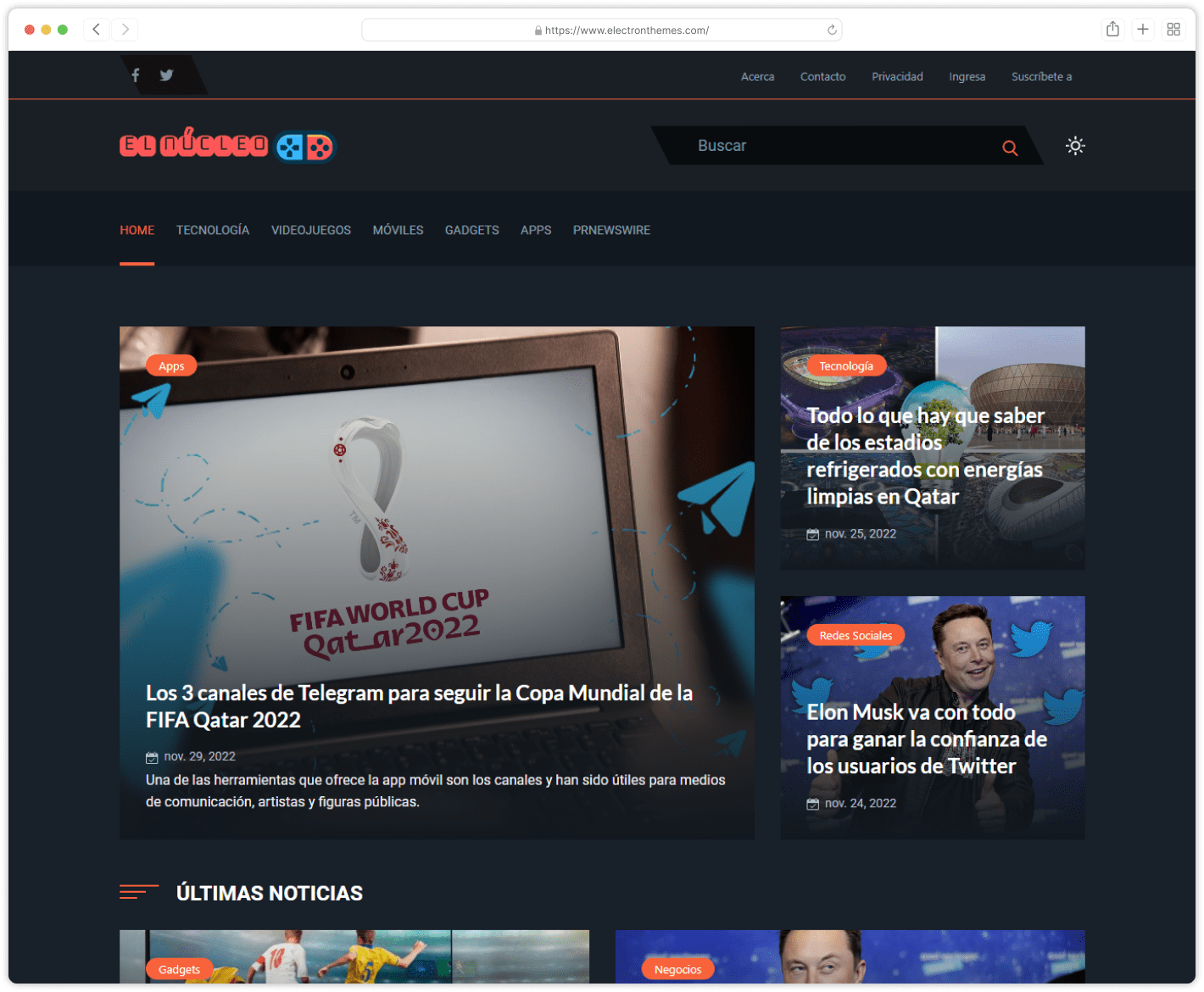 El Núcleo is a technology, video game, and geek entertainment professional blog website. They publish up-to-date technology-based articles. It is a clean and content-focused website.
Built with a Newsportal ghost theme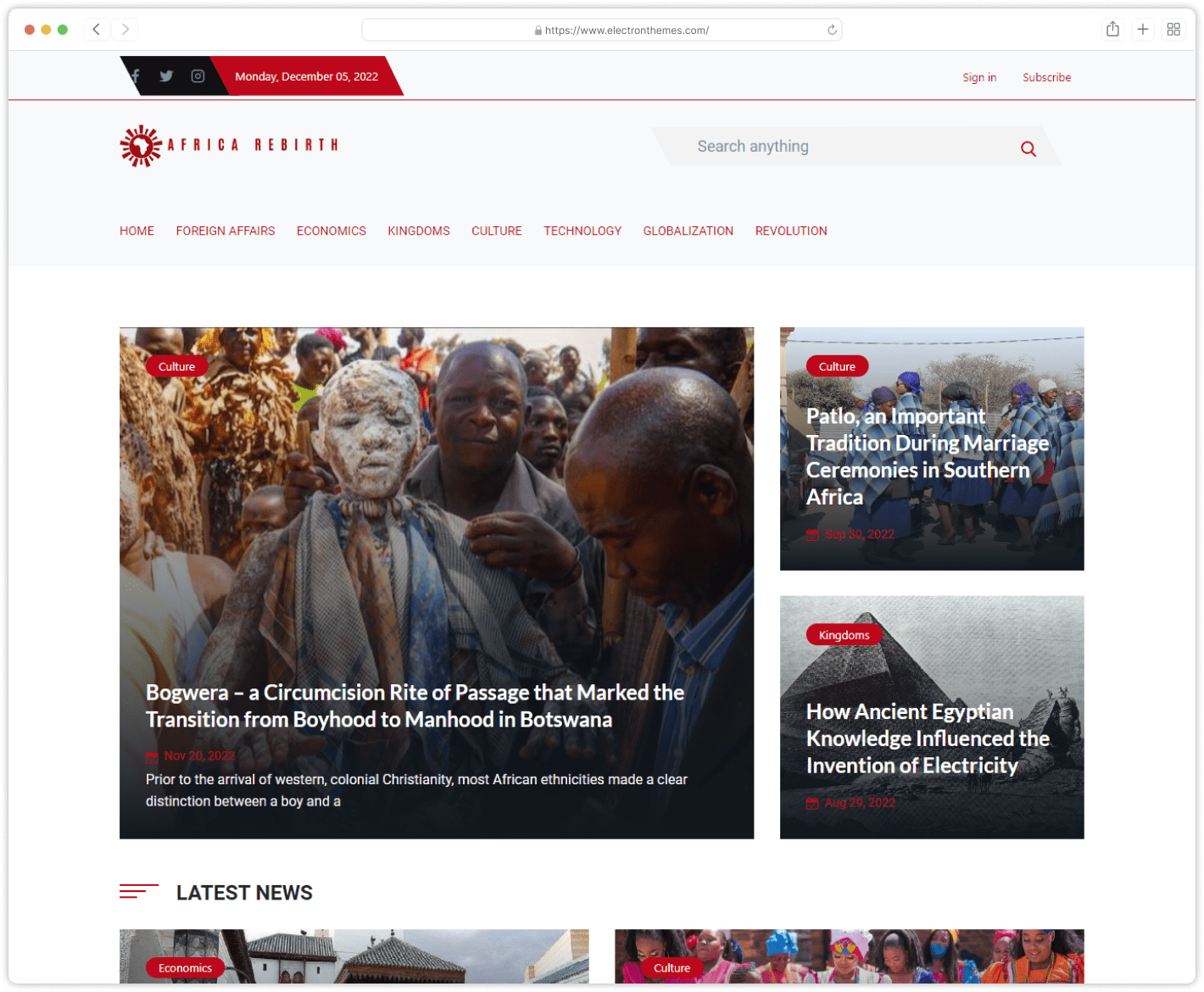 Africa Rebirth is an African local historical blog website. They are seeking to shed light on untold African history.
Built with Writter ghost theme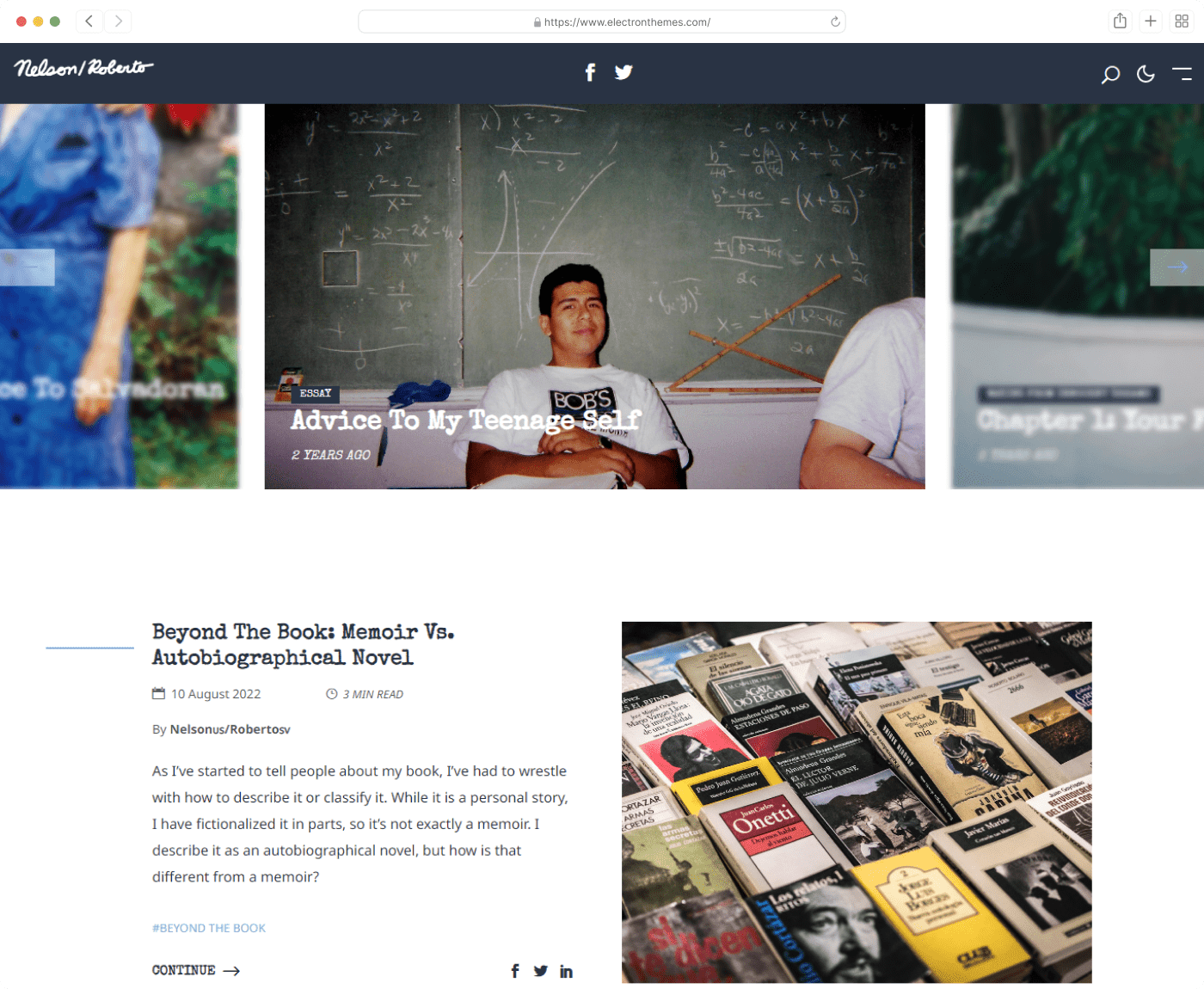 Nelson Roberto is an author, filmmaker, and technologist. It's his professional portfolio website. He working on an autobiographical novel and a documentary film about his life as one of El Salvador's disappeared children.
Built with a Newsportal ghost theme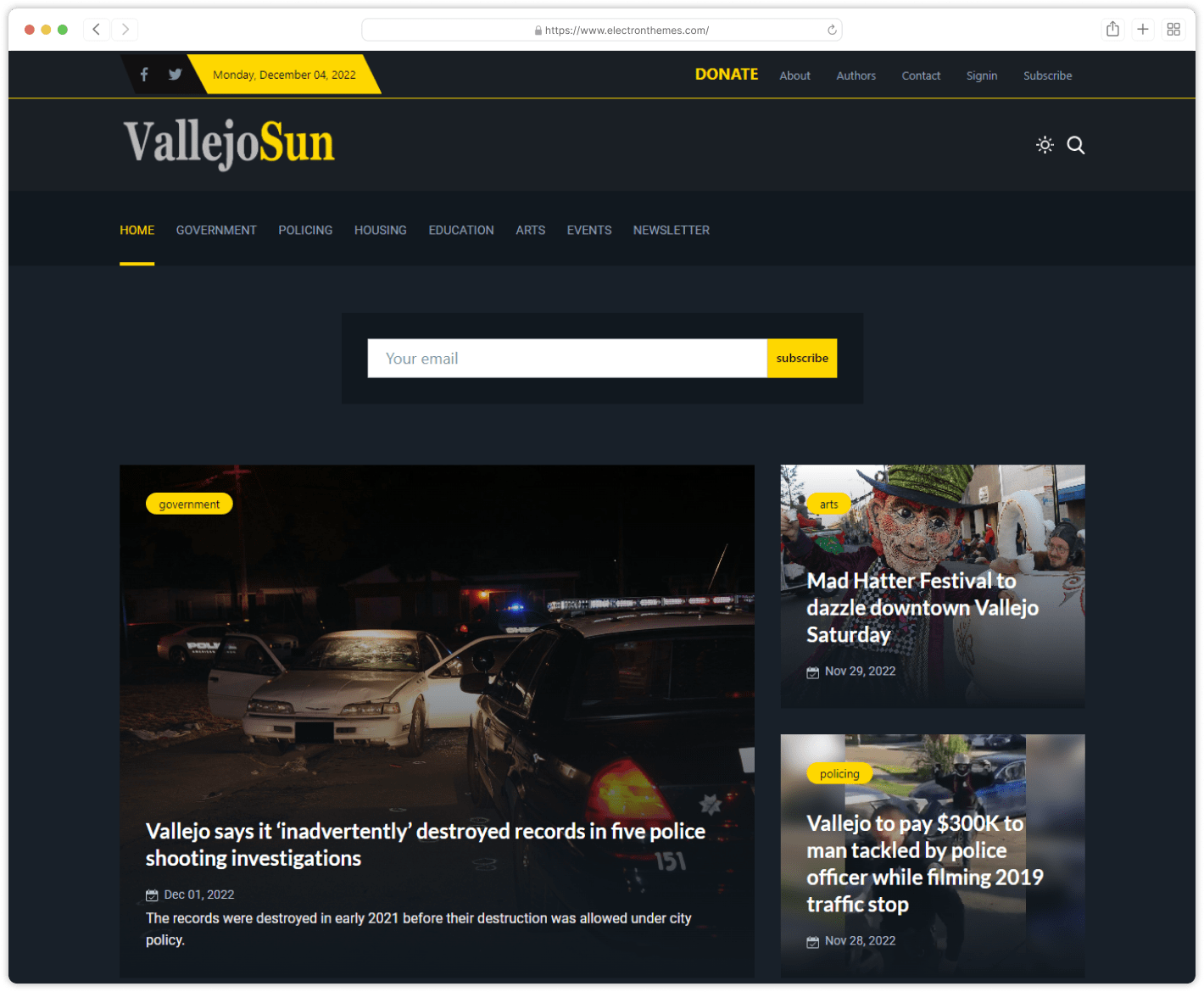 The Vallejo Sun is an independent news publication owned and operated by journalists illuminating Solano County, California.
If you want to know more, Explore our all ghost themes by visiting our official site at ElectronThemes and browse all themes.
Have a great day!
ElectronThemes
You May Like!