We made Blogging Simple, Engaging, and Eye Catching
Our custom-made ghost websites are easy to use, packed with all required functionalities and minimalistic designs to win over your competitors.
Ghost 5.x compatibility
Multi-language Support
Members & Subscriptions Support
95+ Score Page Loading Speed
SEO friendly and Easily Customizable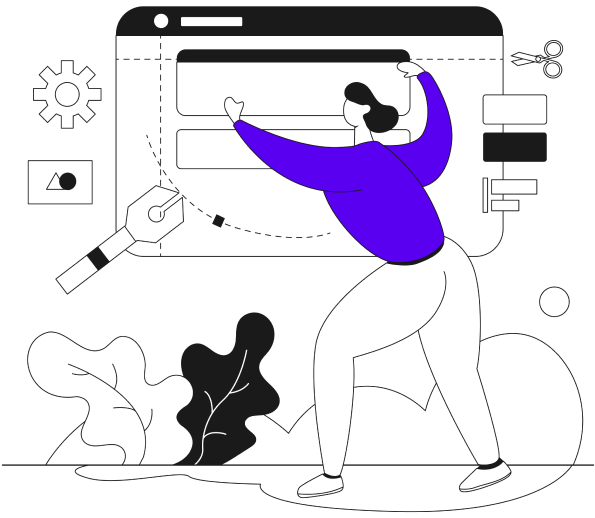 Work With Industry-expert Developers And Designers
We teamed up with expert developers and designers to create state-of-art ghost themes. Combining high-quality coding and stunning design is our main focus.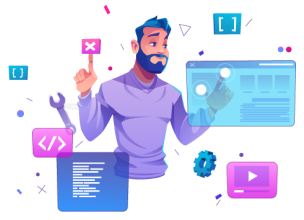 Expert Developers
Our developers have years of experience working in the Ghost Marketplace. We know every ins and outs of creating your website and publication. You can check our completed projects in the COMPLETED WORK section.
Creative Designer
We adopted the MINIMALISTIC DESIGN concept from Ghost where we showcase more with the LESS. Our designers can transform your design from Figma, sketch, Adobe XD, or PSD to Ghost.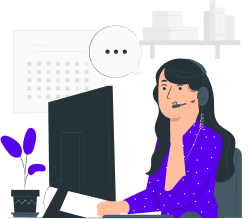 24/7 Support
We offer 2 weeks of unlimited revisions and support to improve your site visibility and functionality even better. You're just a call away from fixing or changing anything in between.
Completed Projects
We take pride in completing amazing websites for our clients. Small to large, every project we work gets the same priority to be the best.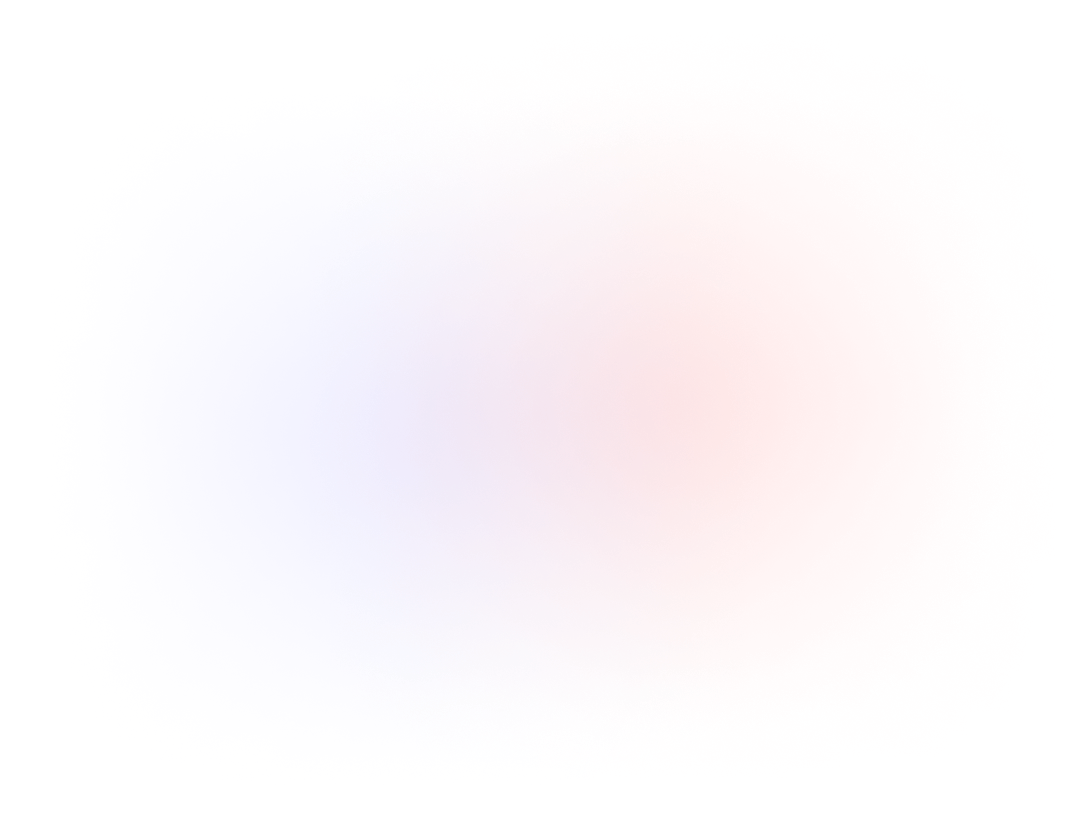 Testimonial
We create themes that help our clients succeed online. They speak for us.
★ ★ ★ ★ ★
Fantastic Service and a great product. Support helped me out with my website and delivered as promised. Really helpful and my website is so much better than it was before. Thank you.
★ ★ ★ ★ ★
The work Electron Themes did for us was great. We hired them to take our Figma design and turn it into a fully functional Ghost CMS theme. Their work was on time and at a high quality level. When we had any feedback about changes that needed to be made, they were quick to respond and made the changes with no questions asked. I would highly recommend working with Electron Themes.
★ ★ ★ ★ ★
Electron Themes modified my Ghost website for me, which included some tricky API calls, as well as some rules-based layout and CSS. I am very impressed with their work and ethic, and am already discussing the next phase of work with them. I'd highly recommend them
★ ★ ★ ★ ★
No one knows Ghost better than Electron Themes. We benefited massively from their deep Ghost expertise. The Ghost-powered website we now have looks absolutely fantastic. Customers love it and we love it because we now have the power and simplicity of Ghost at our fingertips.
★ ★ ★ ★ ★
Docslab is exactly what I was looking for to build an educational, membership site. I'm new to Ghost and the documentation was a big help. Thank you!
★ ★ ★ ★ ★
Docslab is the best possible theme for knowledge base and the author itself is doing great job to help each customer to build the exactly what it want. I can highly recommend this theme!!!
Get in Touch with Us
Want to be on the list of amazing websites? Get a FREE quote Today!